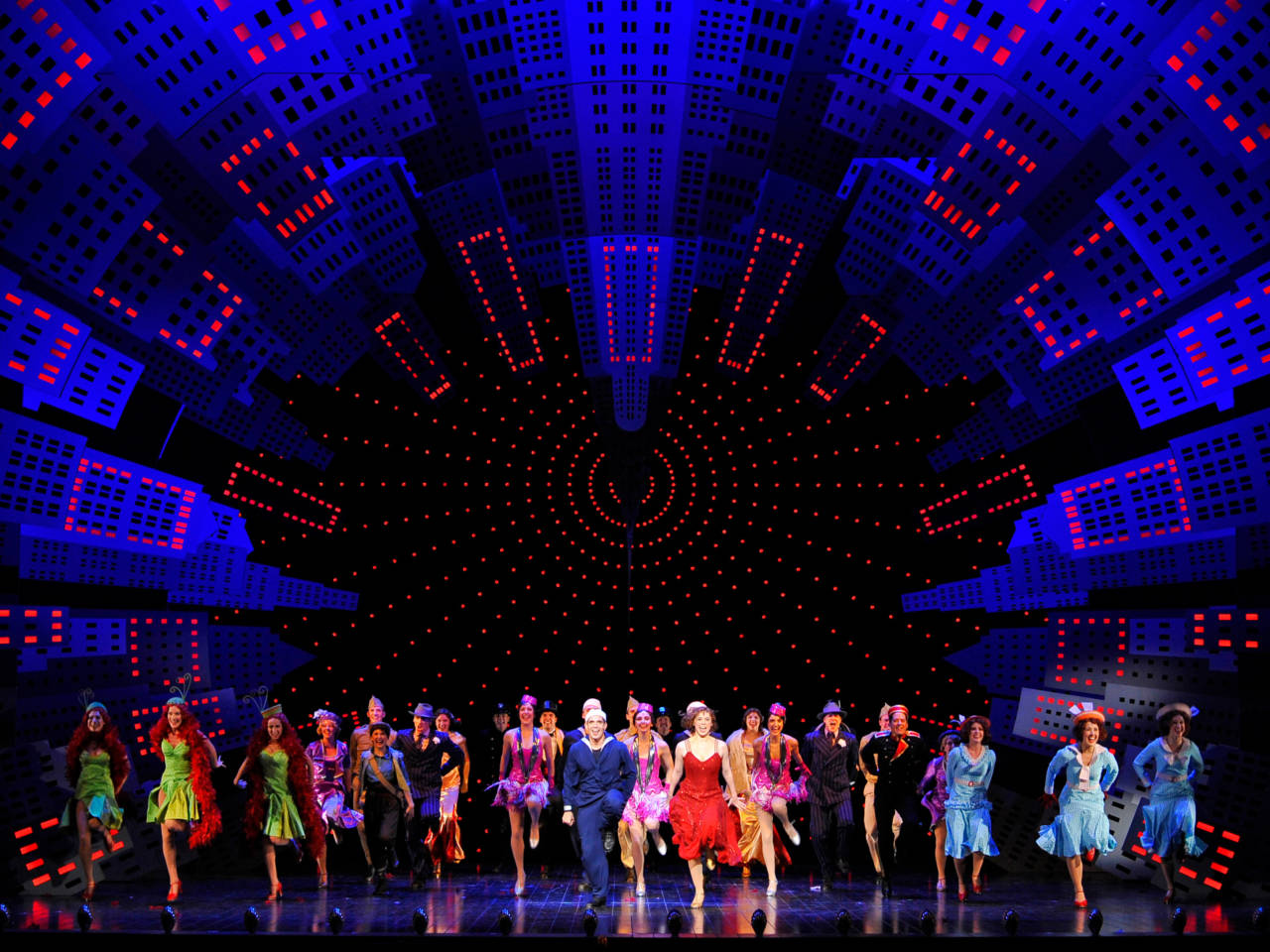 Biography
Nominated twice, for his appearances in musicals, for the "Laurence Olivier Awards" (Marguerite in 2009, A Little Night Music in 2010) and for the "What's On Stage Awards" (The Sound of Music in 2007, A Little Night Music in 2010), Alexander Hanson is a regular at major London theatres: National Theater (Follies, Candide, The London Cuckolds, The Merchant of Venice, Troilus and Cressida…), London Palladium (The Sound of Music), Theatre Royal Haymarket (Marguerite, Arcadia), Menier Chocolate Factory (A Little Night Music, The Truth), Vaudeville Theater (An Ideal Husband), St James Theater (Accolade), Aldwych Theater (Stephen Ward), Rose Theater Kingston (Wars of the Roses, Single Spies), Park Theater (The Gathered Leaves), Hampstead Theater (Cracked, The Memory of Water), Donmar Warehouse (Committee, Enter the Guardsman, Brel), O2 London (Jesus Christ Superstar), The Royal Court (Talking to Terrorists), Wyndhams Theatre (The Truth), The Garrick Theatre (A Little Night Music) which he also performed at the Walter Kerr theatre on Broadway.
Elsewhere in the UK, Alexander has treaded the boards at the Theatre Royal in Bath (The Truth), Chichester Minerva Theater (Uncle Vanya, Tonight at 8.30) and also toured Jesus Christ Superstar and Copenhagen.
Also in great demand on television and in the cinema, he has most recently filmed; Tom Clancy's Jack Ryan S3, The Chelsea Detective, Midsomer Murders, Pandora, Holby City, London's Burning, The Man Who Crossed Hitler, Party Animals, The Bill, Auf Wiedersehn Pet, Murder City II, The Fugitives, Rosemary & Thyme, Fellow Traveller, Museums of Madness… In the cinema, we see him in Papadopoulos & Sons by Marcus Markou, Kidulthood by Menhaj Huda and Mauvaise Passe by Michel Blanc.