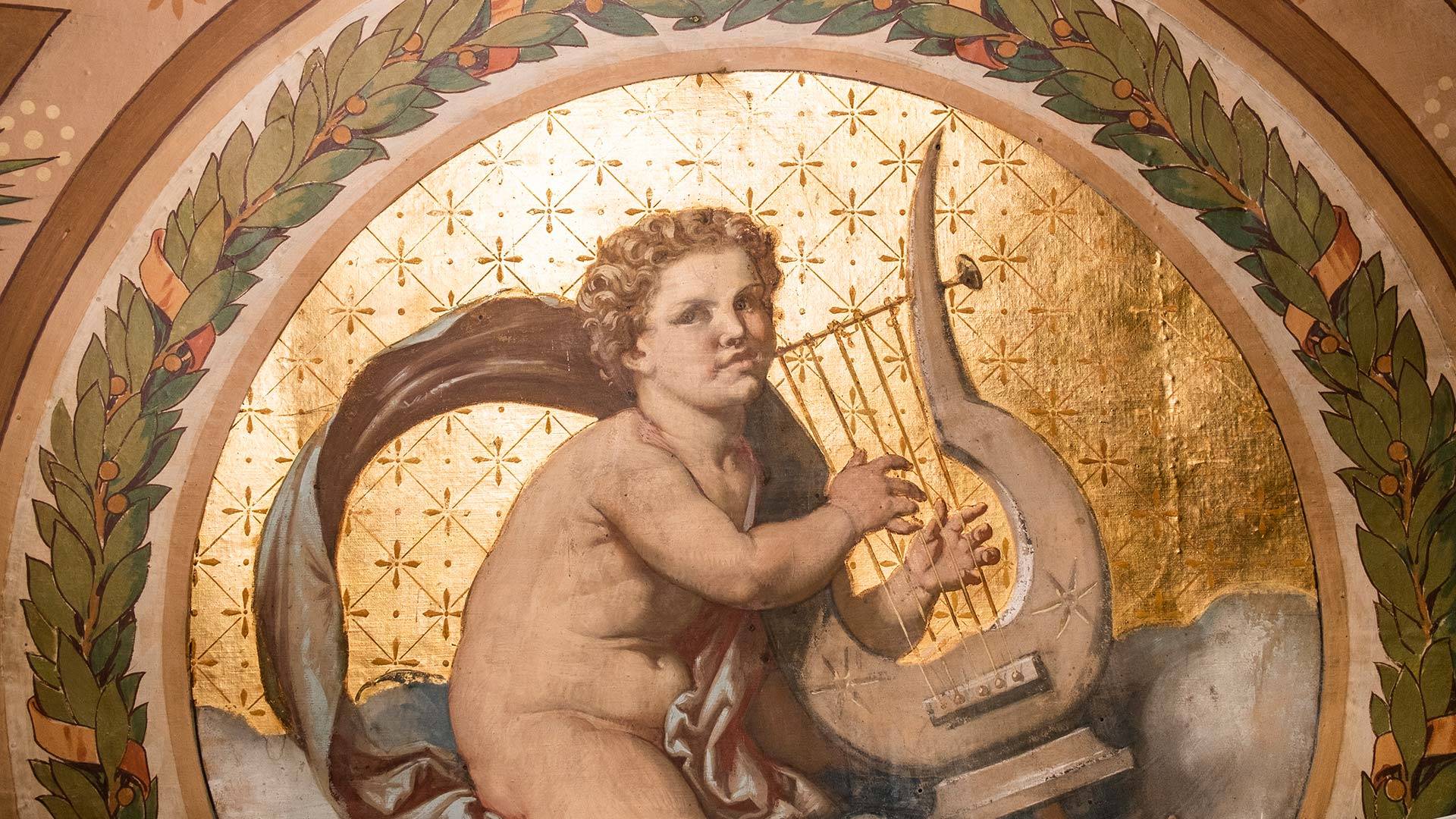 Gift voutchers
Your card allows you to purchase tickets for shows at the Théâtre du Châtelet for a period of two years.
To use your gift card on our website, simply enter the 16 characters of the card in the "voucher" box on the "Order Summary" page, just before proceeding to the payment of your order.
It can also be used for purchases at the Theatre box office.
Your gift card can be used in several instalments. After paying for an order for which the amount is less than the value of your gift card, the remaining amount can be used for future orders.
It can also be used to pay for an amount greater than the value of the card, with the balance paid by another means of payment.
Gift cards are not redeemable for cash and are not refundable or exchangeable, even in the event of loss or theft.
Under 28 ?
Young people under 28 years of age benefit from a €10 rate, in categories 1 to 4 and on a selection of shows.
Please note that the number of seats is limited!
Select the under 28 rate when you buy, and remember to bring proof of age with you on the day of the show.
Children under 15 also benefit from a €10 rate, with the purchase of a full adult rate. The purchase of tickets at this rate is limited to 2 tickets per show.