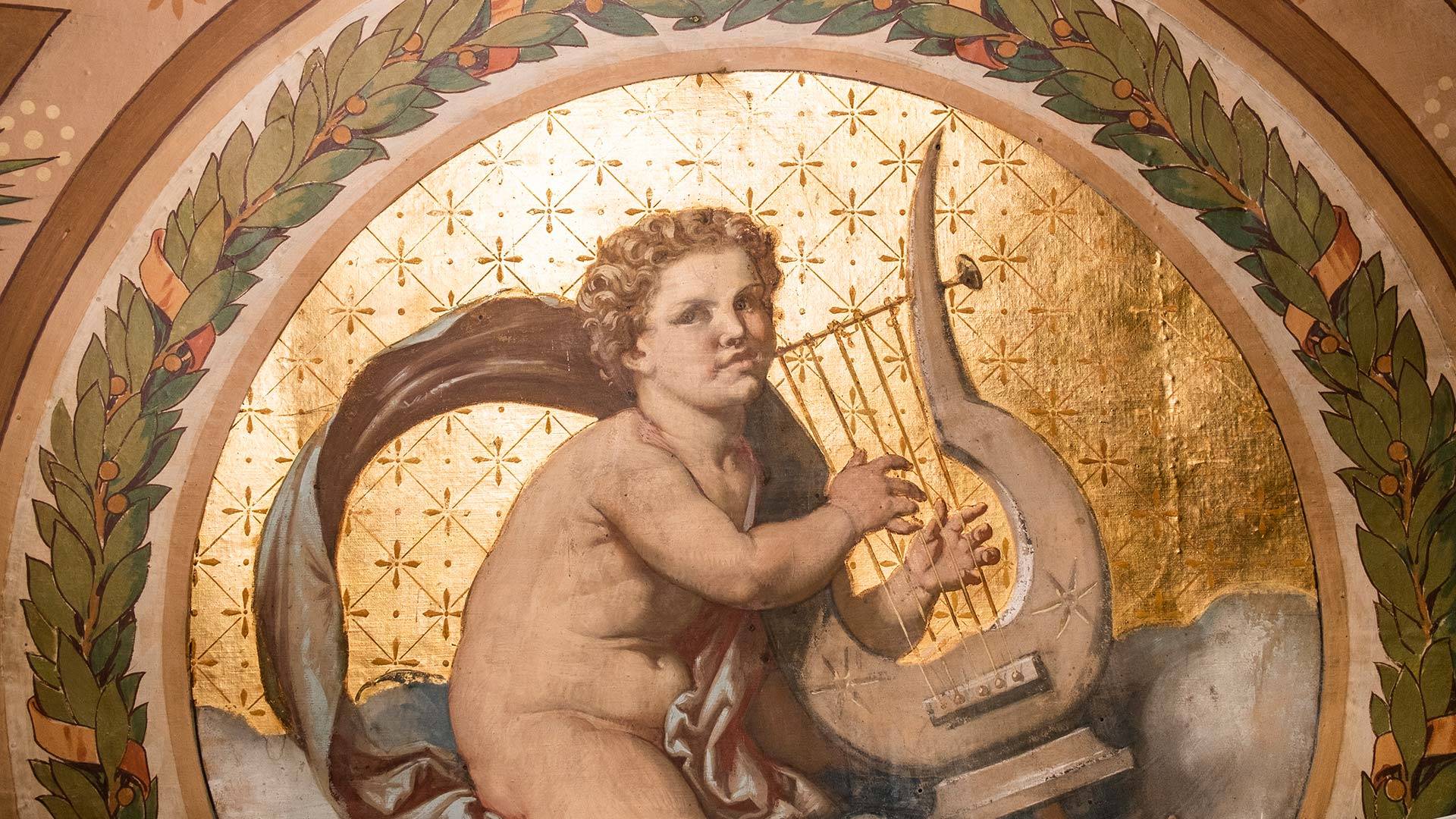 Member tickets
Bookings open on 29 March.
Buy a Member Ticket for discounts of 15% to 60% depending on the type of ticket on a selection of shows and dates, as well as other advantages such as:
– Seats available for purchase all season
– Option to select a different price category per show
– Accumulation of loyalty points on all purchases (1€ spent = 1 point)
– You get a discount of €5 for every 100 points, automatically deducted from your next purchase.
Special offers available from our partners
– Member support available by phone (+33 (0)1 40 28 28 00) and email (relations-publiques@chatetet.com)
– Ticket dates can be changed for the same show
– Special events organized during the season

Cartes Soliste et Tandem
Soliste Ticket: €20
Tandem Ticket: sold out
Individual and Nominative
On your own or with a friend, enjoy the advantages of the Châtelet special tickets.
Do you like to share your passion for shows?
With the TANDEM Ticket, you can pass on your rate reduction to another person.
A discount of about 15% on the shows* of the 2019/20 season. The discounts can be granted to a single person (i.e., the SOLISTE Ticket) or to two persons (i.e., the TANDEM Ticket).
You and your friends with a SOLISTE Ticket can sit beside each other if you book your seats at the same time.
Carte Tribu
Tribu Ticket: €30
Individual and Nominative
Do you enjoy going out with all the family?
Holders of the TRIBU Ticket can buy heavily discounted tickets for their children under 15 on all category 1 to 4 shows.
The TRIBU Ticket is valid for the entire 2019/20 season.
Only a limited number of TRIBU Ticket are issued.
Discount of about 50% for up to 3 children (maximum) on a number of shows* subject to purchasing at least one adult ticket at normal price. The discount with the TRIBU Ticket is valid for up to three children's tickets per show.
Proof of age may be requested.
Carte Jeune
Young Ticket: €30
Individual and Nominative
Are you under 28 years old? Why not get a JEUNE Ticket?
Available in limited number.
Seats from €10 to €20 on a selection of shows throughout the 2019/20 season.
Discount valid for one seat per series of shows.
If you and your friend, both with a JEUNE Ticket, reserve at the same time, you can opt to sit beside each other.
Proof of age may be requested.
Sold out