Les actus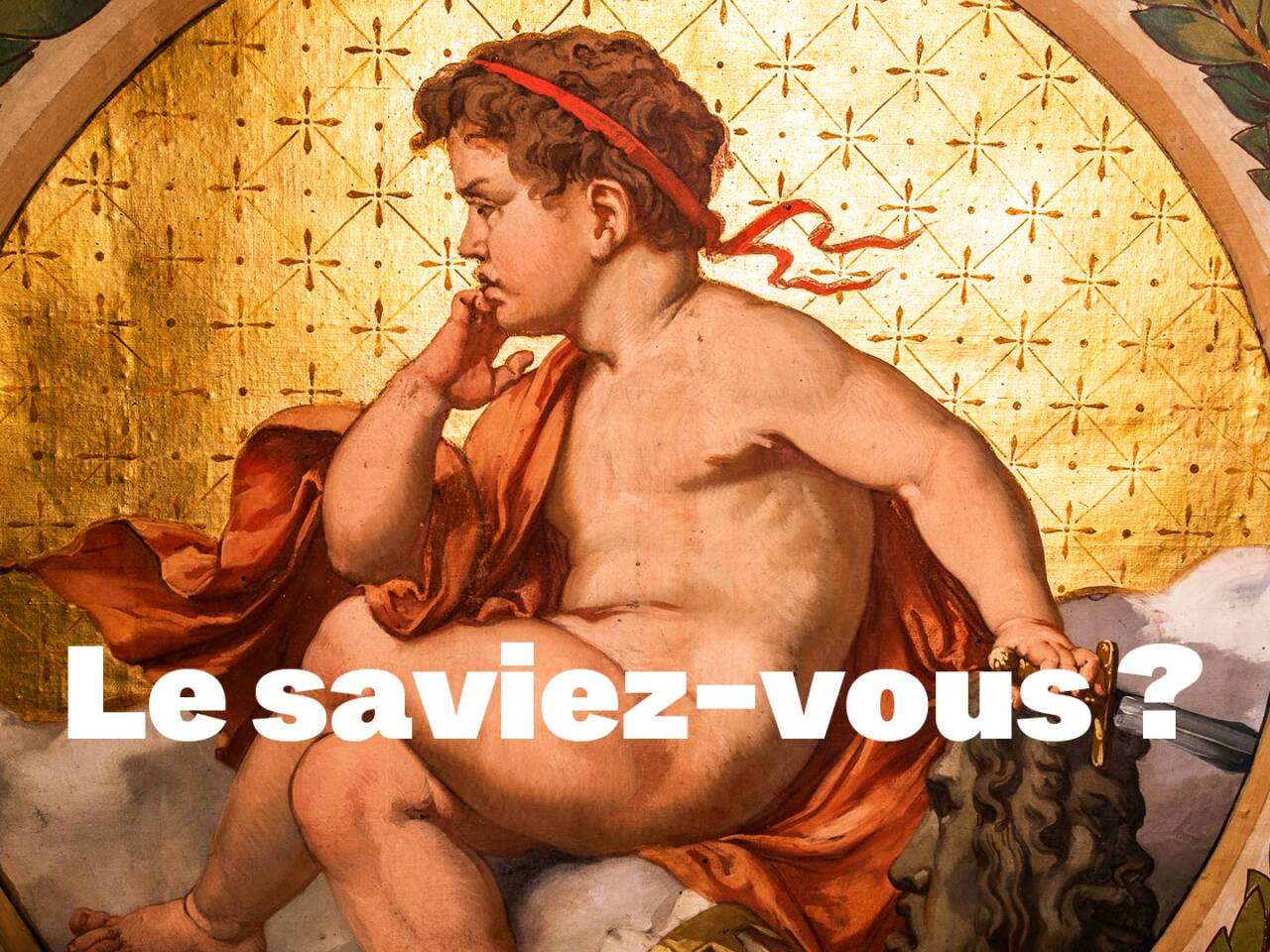 En décembre au Châtelet
Archives
Au moment de célébrer les 10 ans de la disparition du metteur en scène Patrice Chéreau, retour sur deux productions majeures du Châtelet : l'Histoire du soldat (1980) et Wozzeck (1992).
West Side Story
Leonard Bernstein (musique), Stephen Sondheim (paroles), Arthur Laurents (livret), Jerome Robbins (chorégraphies) : quatre légendes de Broadway unies par le même chef d'œuvre intemporel ! À retrouver dans une nouvelle production à partir du 20 octobre.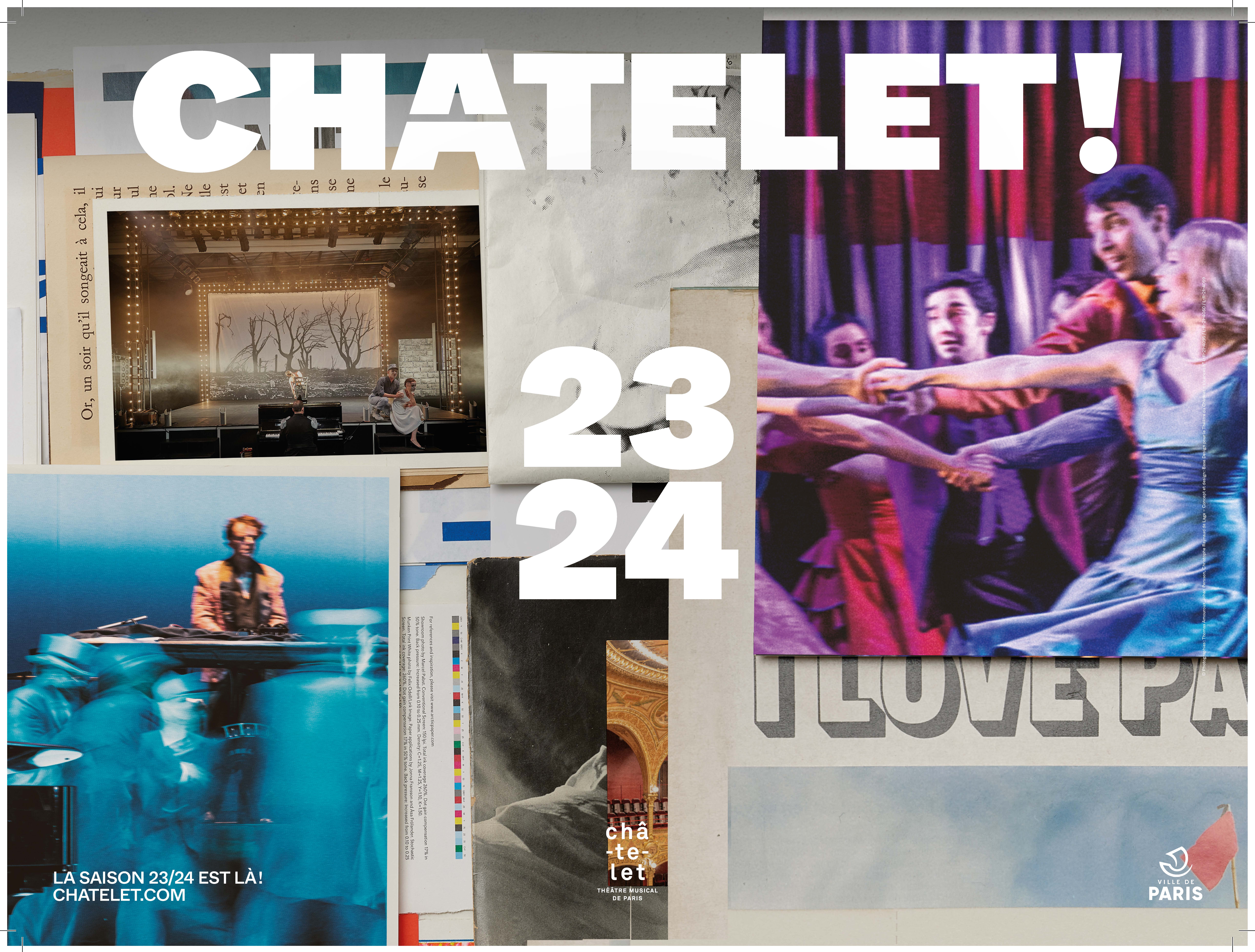 saison 23-24
Le point d'exclamation !
Pour Olivier Py, "ce point d'exclamation qui accompagne le nom du Châtelet sur notre belle affiche, faite d'images arrachées au souvenir et au désir, doit nous faire comprendre qu'il est impératif de s'émerveiller."
Saison 23-24
Flouz, West Side Story, Così fan tutte, L'Amour vainqueur, Age of Content, Matthew Bourne's Romeo and Juliet... La nouvelle saison est en ligne !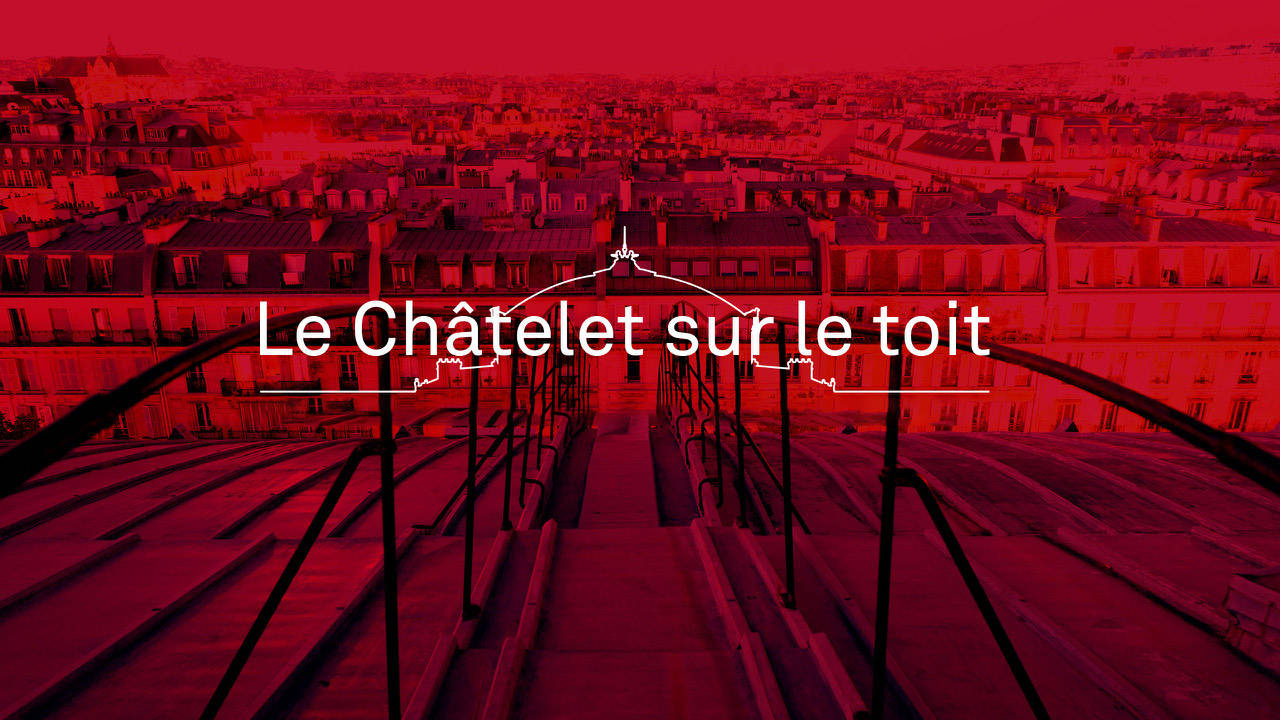 En vidéo
Châtelet sur le toit
Plus de 70 artistes sont passés sur le toit du Châtelet afin d'enregistrer une vidéo originale. Des performances uniques avec vue sur tout Paris !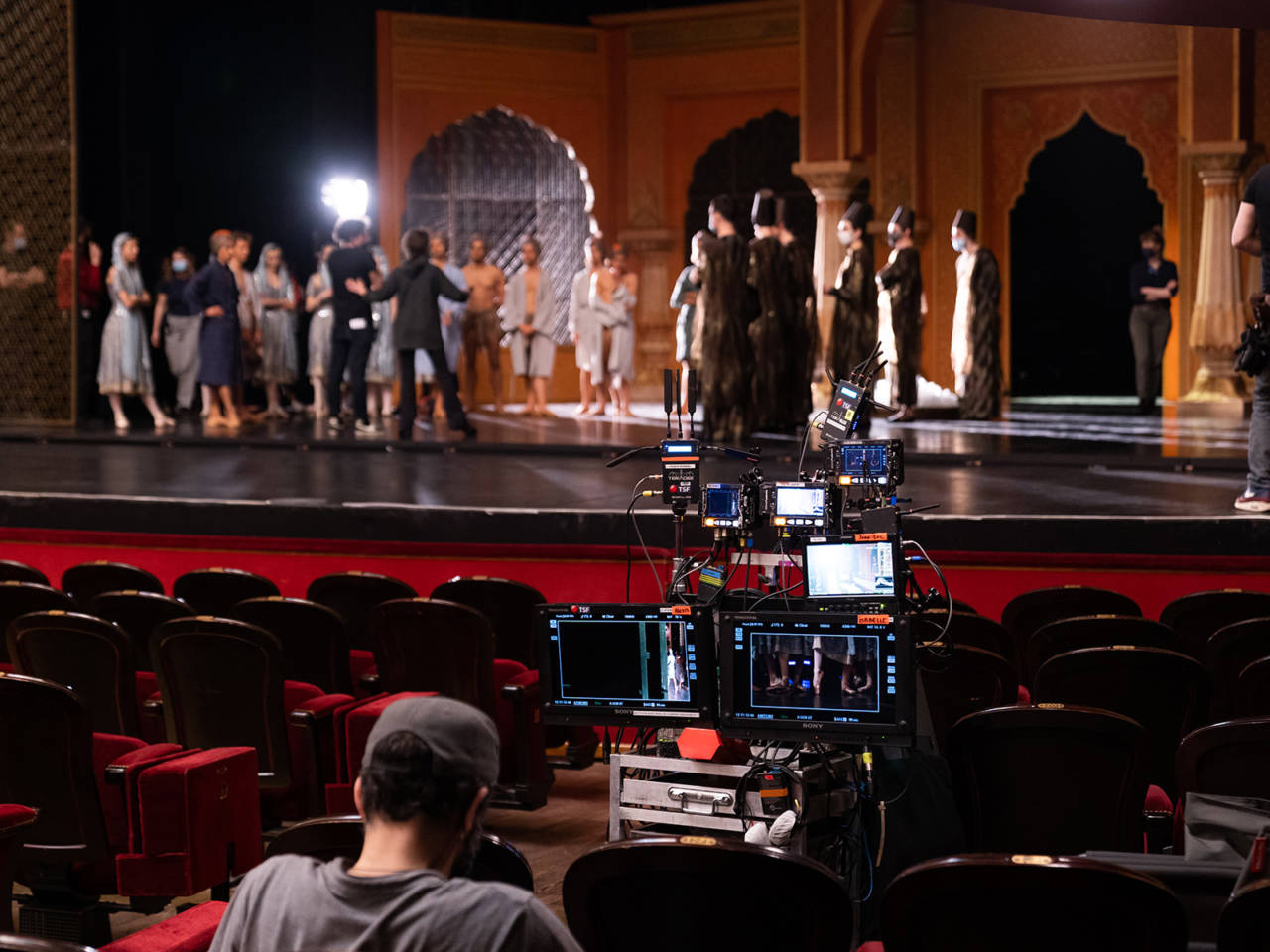 Organisez votre évènement !
Châtelet event
Patrimoine historique s'élevant au-dessus de la Seine, notre théâtre propose un environnement technique de pointe et des équipes engagées, à la hauteur des plus grands événements. Signature établie de cérémonies de renom, lieu de tournages prestigieux, la marque Châtelet sait tout autant s'accorder à des formats plus intimes, sensibles et délicats, bénéficiant d'espaces souples et pluriels.