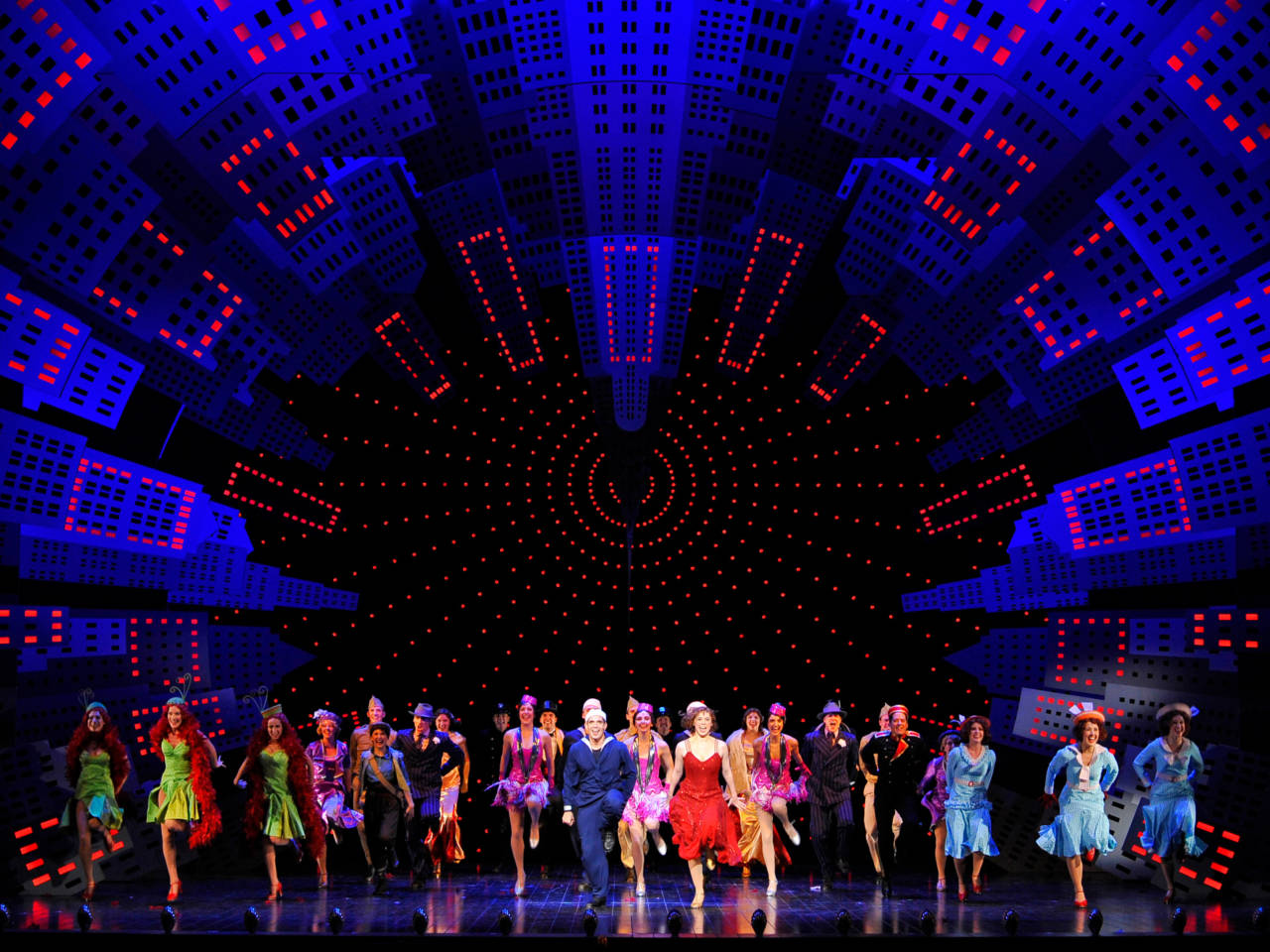 Brontë MacMillan
actress, Dancer, singer
Biography
Brontë began her training at The Cheshire Theatre School (Manchester, England) before starting her professional career at Bird College, graduating in 2022 with a BA(Hons) in Dance and Musical Theatre.
Credits whilst training include: Dance captain, ensemble in Crazy For you and 'Head Minion' in 'Coraline: The Ballet' (Doreen Bird Foundation Theatre).
Other credits include: Ensemble in 'Alpha's summer ball 2022' and ensemble in 'Beauty and the Beast'(Jordan Productions).
Brontë is absolutely delighted to be joining the cast of 42nd Street and cannot thank her family, friends, and mentors enough for their continued love and support.