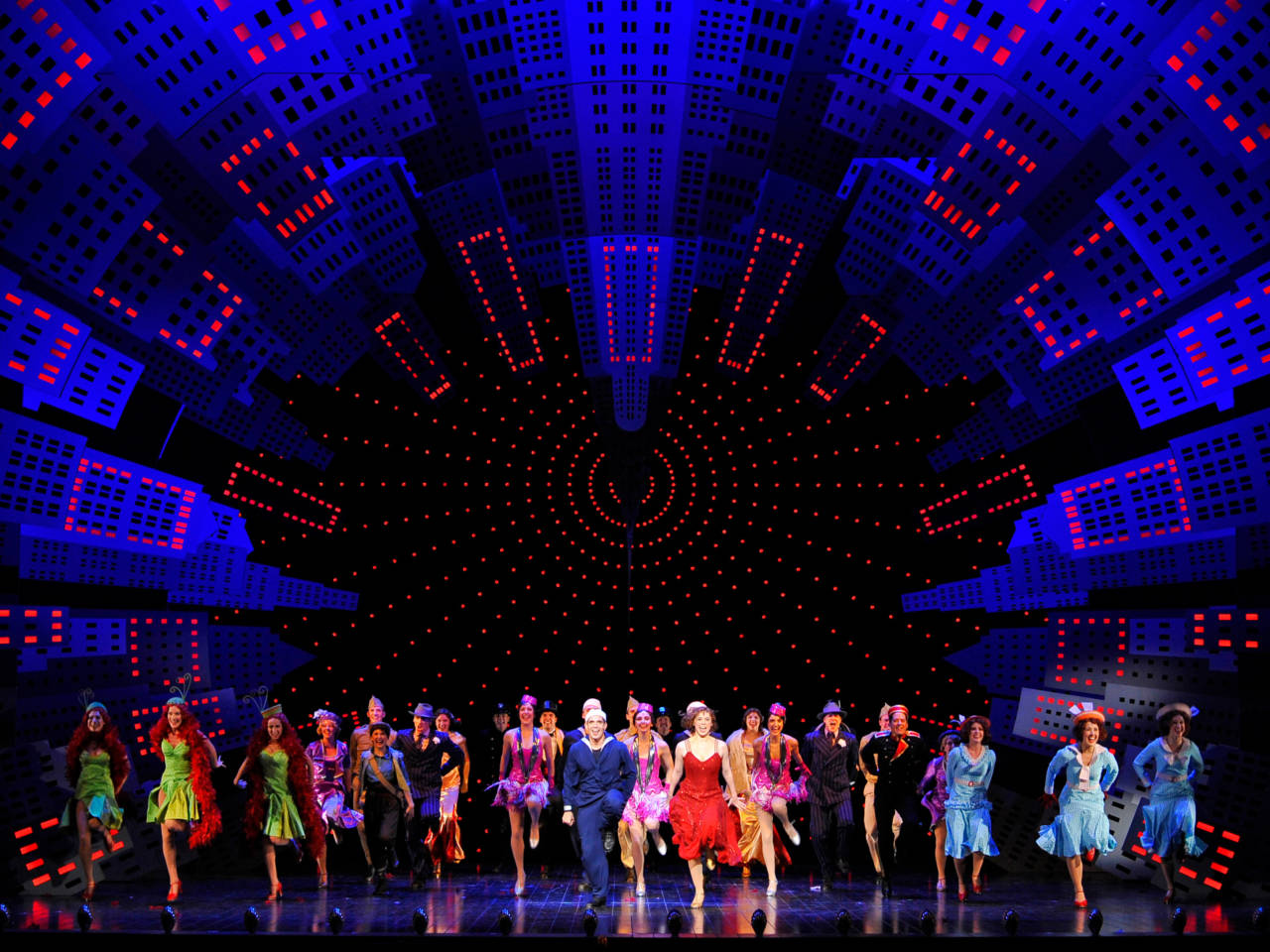 Katrin Lea Tag
Set designer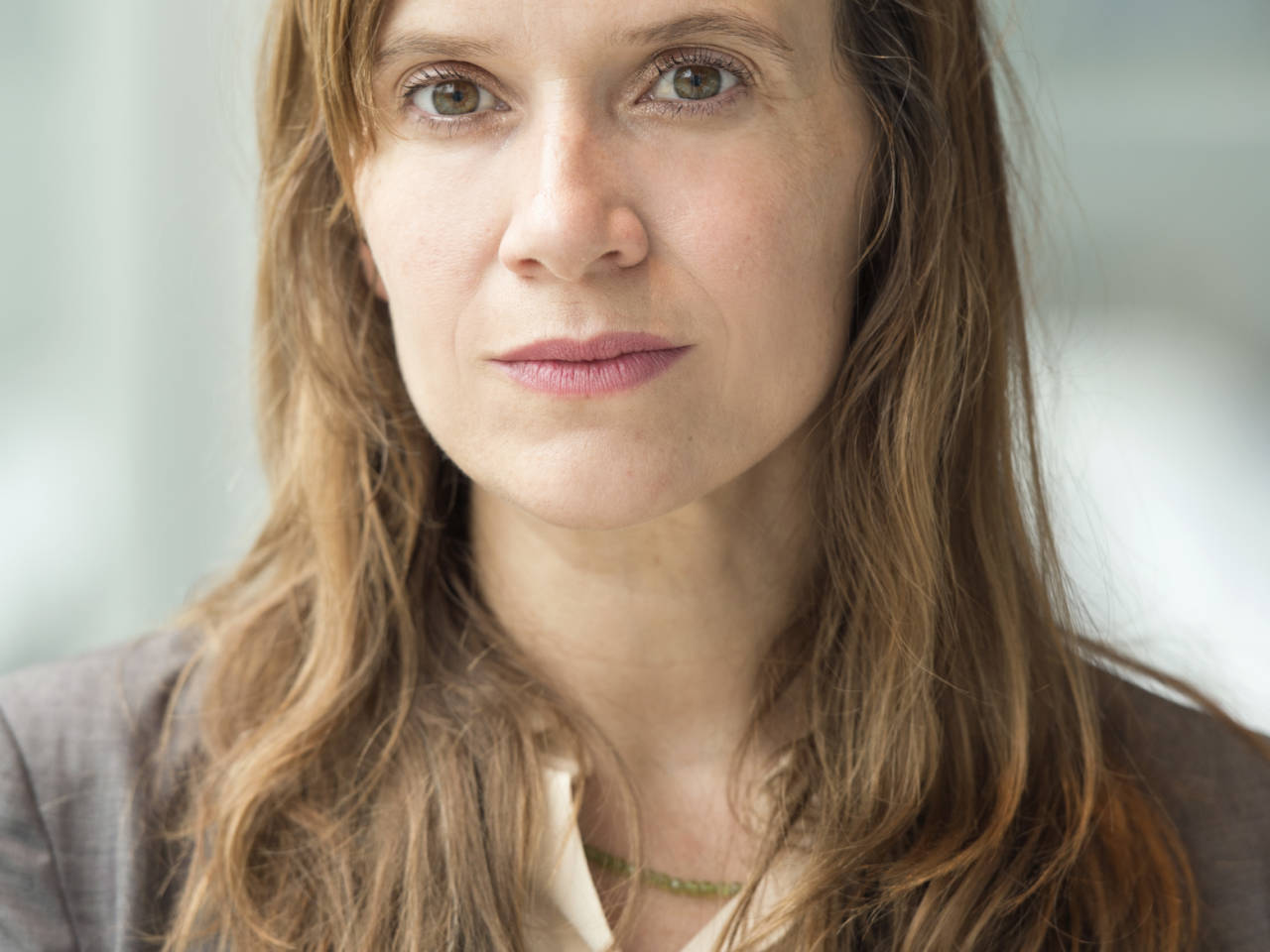 Biography
Katrin Lea Tag grew up in Berlin and studied at the Academy of Fine Arts, Vienna.
She works regularly with Barrie Kosky, credits including Orfeo/Odysseus/Poppea, Les Contes d'Hoffmann, The Fair at Sorochintsï  (Komische Oper Berlin), Castor et Pollux (Komische Oper Berlin, English National Opera and in Lille and Dijon), Armide (Dutch National Opera).Saul (Glyndebourne Festival), Duke Bluebeard's Castle and Dido and Aeneas (Frankfurt Opera and Edinburgh Festival), Carmen (Frankfurt Opera, ROH London, Royal Danish Opera ), Les Boreades (Opera Dijon/Komische Oper Berlin), The Basserides (Komische Oper Berlin)
Her other opera designs include sets for Ariadne auf Naxos (Berlin State Opera, directed by Hans Neuenfels), sets and costumes for Jephtha (Dutch National Opera/Opera Garnier Paris directed by Claus Guth) and Ariane et Barbe-Bleue (Graz, directed by Nadja Loschky), and costumes for Die Entführung aus dem Serail and Der Freischütz (Berlin State Opera, directed by Michael Thalheimer).
KL Tag works prolifically in theatre, her credits with Michael Thalheimer including productions for Deutsches Theater Berlin, Thalia Theater, Vienna Burgtheater (including an acclaimed production of Elfriede Jelinek's Die Schutzbefohlenen) and Schauspiel Frankfurt.