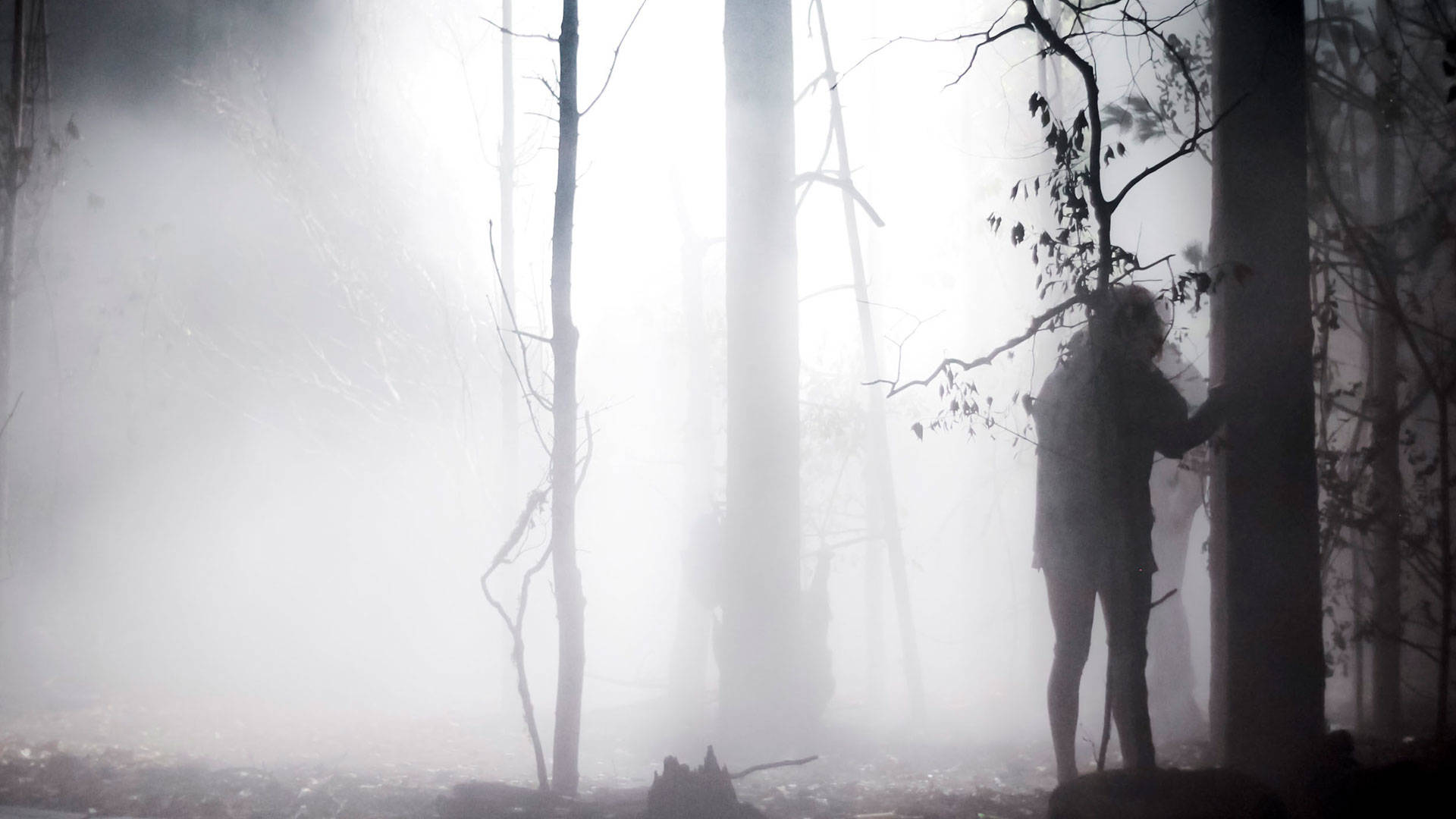 Tanztheater Wuppertal Pina Bausch
Company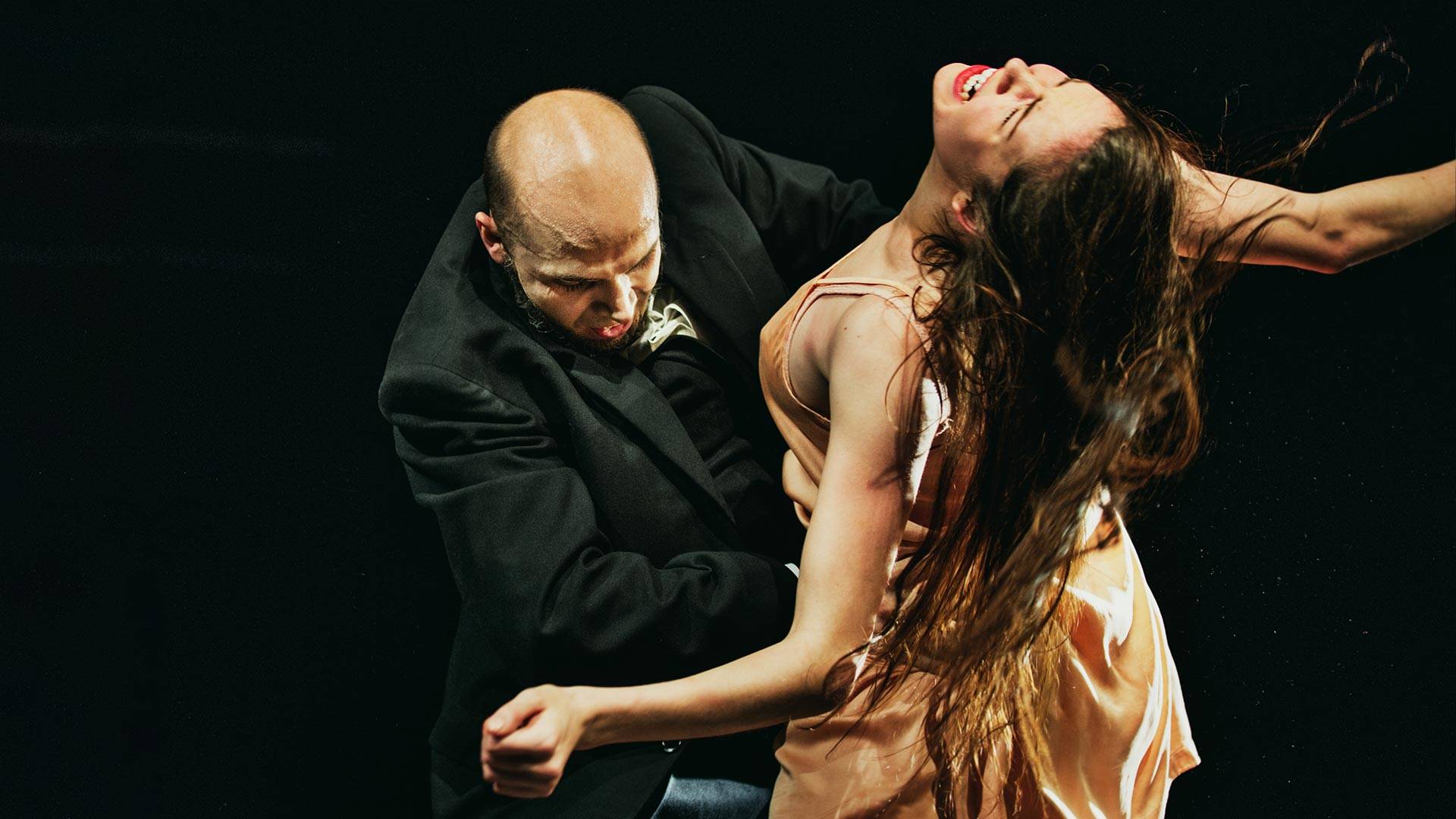 Biography
For thirty-six years Pina Bausch was the creative nucleus of the Tanztheater Wuppertal. Under her leadership, forty-four pieces were created between 1973 and 2009 with which the choreographer rewrote dance history, in close collaboration with her artistic colleagues. Everything about her 'dance theatre' was different from classical ballet. Right from the start the dancers exposed themselves as individual characters, revealing their stories by dancing, singing, talking, sometimes laughing and crying too. With individual scenes playfully sequenced and calling up countless associations, the pieces approach their respective subjects using rich contrast and variety, with human relationships and altercations between the sexes frequently playing a big role. Timeless in its aesthetic and themes, what began as a revolution in Wuppertal eventually affected the evolution of theatre, of classical and modern dance permanently, and influenced the work of a whole generation of choreographers.
Following Pina Bausch's death in 2009 her works have lived on in the dancers of the Tanztheater Wuppertal. Nearly two thirds of the current company created pieces with Pina Bausch. Preserving as well as developing the oeuvre has now become one of the ensemble's core tasks. Bettina Wagner-Bergelt, general and artistic director since January 2019, will be placing a strong emphasis on Pina Bausch's legacy in the context both of developing new formats and of participative educational projects. Together with the dancers, the experienced team and external partners from the international dance scene, and in close partnership with the Pina Bausch Foundation, Tanztheater will keep the work alive and pass our way with the pieces down to new generations of dancers and audiences.
Nearly two thirds of the current company created pieces with Pina Bausch.