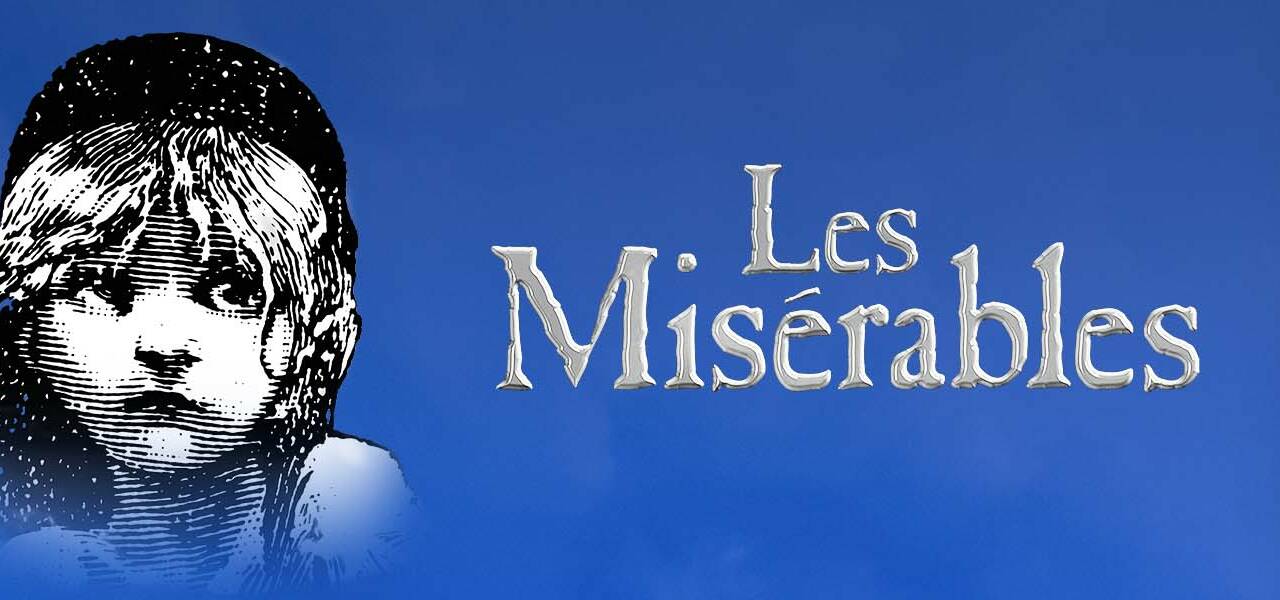 Friday
22 november 2024
19h30
Saturday
23 november 2024
15h00
Saturday
23 november 2024
20h00
Sunday
24 november 2024
15h00
Tuesday
26 november 2024
19h30
Wednesday
27 november 2024
19h30
Thursday
28 november 2024
19h30
Friday
29 november 2024
19h30
Saturday
30 november 2024
15h00
Saturday
30 november 2024
20h00
Sunday
01 december 2024
15h00
Tuesday
03 december 2024
19h30
Wednesday
04 december 2024
19h30
Thursday
05 december 2024
19h30
Friday
06 december 2024
19h30
Saturday
07 december 2024
15h00
Saturday
07 december 2024
20h00
Sunday
08 december 2024
15h00
Sunday
08 december 2024
20h00
Tuesday
10 december 2024
19h30
Wednesday
11 december 2024
19h30
Thursday
12 december 2024
19h30
Friday
13 december 2024
19h30
Saturday
14 december 2024
15h00
Saturday
14 december 2024
20h00
Sunday
15 december 2024
15h00
Sunday
15 december 2024
20h00
Tuesday
17 december 2024
19h30
Wednesday
18 december 2024
19h30
Thursday
19 december 2024
19h30
Friday
20 december 2024
19h30
Saturday
21 december 2024
15h00
Saturday
21 december 2024
20h00
Sunday
22 december 2024
15h00
Sunday
22 december 2024
20h00
Wednesday
25 december 2024
15h00
Thursday
26 december 2024
15h00
Thursday
26 december 2024
20h00
Friday
27 december 2024
19h30
Saturday
28 december 2024
15h00
Saturday
28 december 2024
20h00
Sunday
29 december 2024
15h00
Sunday
29 december 2024
20h00
Tuesday
31 december 2024
15h00
Tuesday
31 december 2024
20h00
A record-breaking musical, Les Misérables owes its success to the universality of its story, which has reached over 130 million spectators worldwide.
This new production, in French, 45 years after the adventure began in 1978, allows us to rediscover many songs that have become timeless: J'avais rêvé (I Dreamed a Dream), À la volonté du peuple (Do You Hear the People Sing? ), Mon histoire (On My Own), Le Grand jour (One Day More)… The libretto has been reworked for the occasion by Alain Boublil. In keeping with the text, the staging emphasizes the symbolic dimension of the characters (Jean Valjean, Cosette, Javert, Les Thénardier, Gavroche…), while preserving the fluidity of the transition from one setting to another, characteristic of the work. Victor Hugo's humanist fresco finds its breadth in music, and resonates with everyone: "So long as ignorance and poverty exist on earth, books of the nature of Les Misérables cannot fail to be of use".
---
Production : Théâtre du Châtelet and SPJL Production – Stéphane Letellier-Rampon, in agreement with Cameron Mackintosh.
In agreement with Music Theatre International Europe Ltd, Drama Paris and Cameron Mackintosh Ltd.