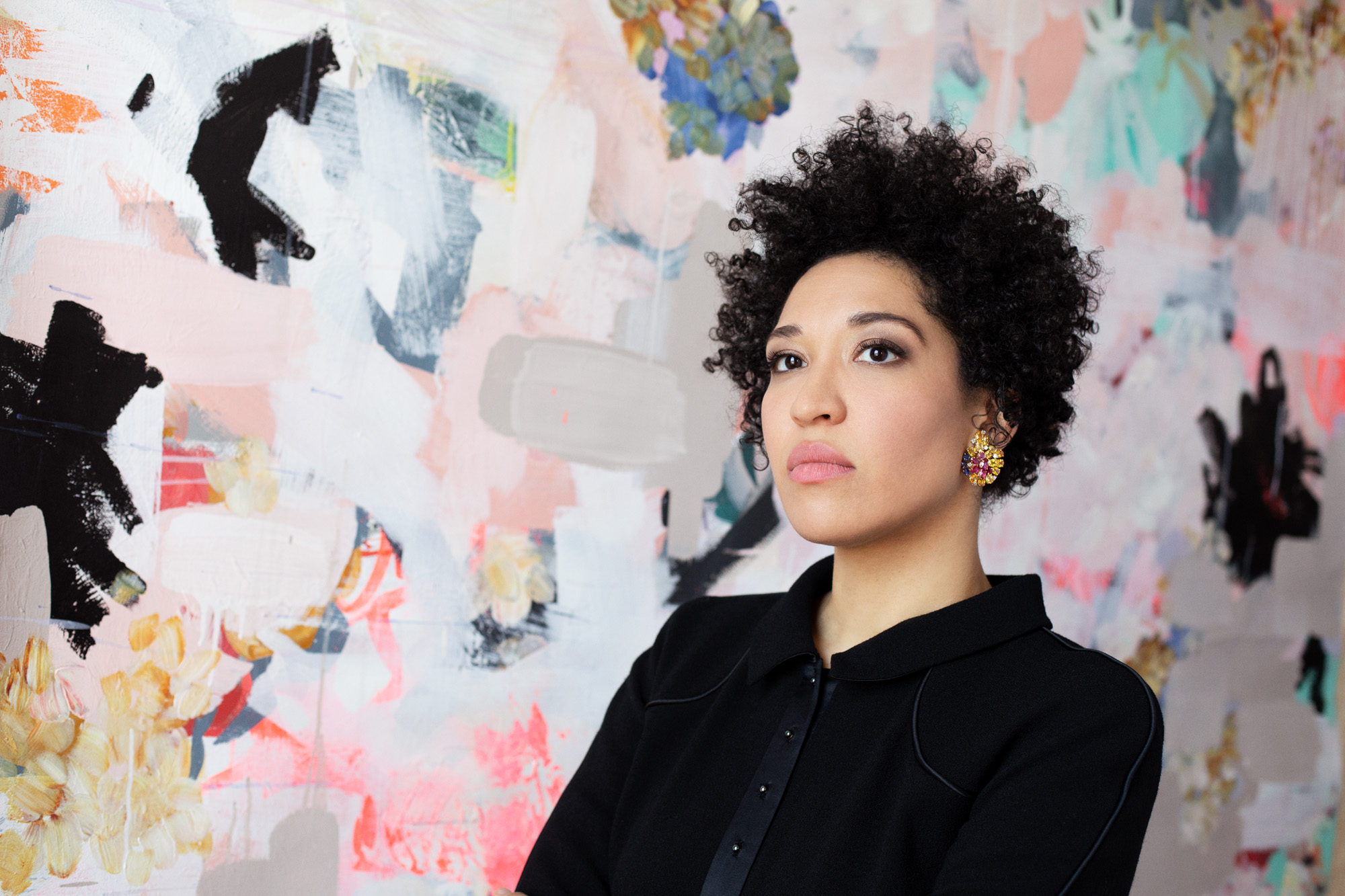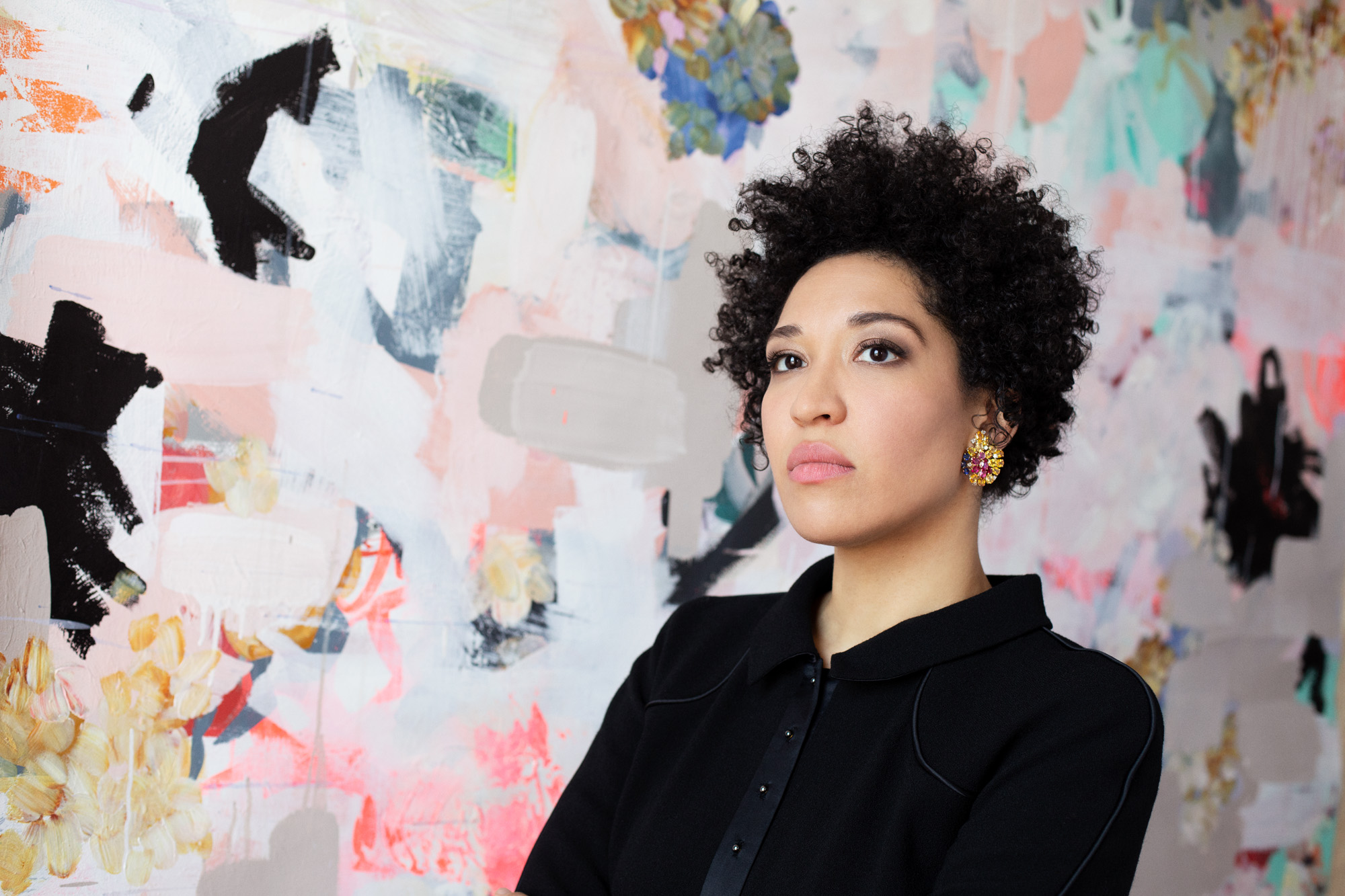 Show


|

from 10 to 87 €
Grande Salle
Perle Noire : Méditations pour Joséphine
Joséphine Baker
Saturday
11 april 2020
20h00
Grande Salle
from 10 to 87 €
Carte soliste
Carte tandem
Carte jeune
Sunday
12 april 2020
15h00
Grande Salle
from 8 to 79 €
Carte soliste
Carte tandem
Carte jeune
Carte tribu
Tuesday
14 april 2020
20h00
Grande Salle
from 8 to 79 €
Carte soliste
Carte tandem
Wednesday
15 april 2020
20h00
Grande Salle
from 8 to 79 €
Carte soliste
Carte tandem
Carte jeune
Thursday
16 april 2020
20h00
Grande Salle
from 8 to 79 €
Carte soliste
Carte tandem
Friday
17 april 2020
20h00
Grande Salle
from 10 to 87 €
Carte soliste
Carte tandem
Carte jeune
Carte tribu
Director Peter Sellars explores with the musician and composer Tyshawn Sorey and the soprano Julia Bullock the character of a person who shook up the Roaring Twenties in Paris by making the Revue Nègre the must-see event. And, whilst the American Josephine Baker (who became a French citizen in 1937) became famous in Music Hall, she is just as much remembered for her involvement in the secret services of Free France during the Second World War. She later supported the American civil rights movement and Martin Luther King. In her private life, the immortal interpreter of "J'ai deux amours" showed the same freedom of spirit, adopting a dozen children and marrying several times while continuing to have affairs with women.
Famous for his iconoclastic work (especially Mozart) in his early days, the American Peter Sellars now offers more refined productions. Claude Vivier's Kopernikus, recently presented at the Festival d'Automne in Paris, bears witness to this. For his return to Châtelet, Peter Sellars speaks about his new show: "Perle Noire talks about being black in France, about being exotic, being there to entertain. We started with six songs by Josephine Baker, which we extended. This led to the creation of 'meditations'. For example, her song 'Si j'étais blanche' (What if I were white), how might a person of colour imagine things might be if s/he were white? Would life be easier? We look at these songs, as what is under the surface, at everything suggested but never said. At first glance, it's a little sad, but as Martin Luther King says: 'I have a dream'. So, what's the dream?"
Perle Noire: Meditations for Joséphine was commissioned by the International Contemporary Ensemble with lead support from Elizabeth and Justus Schlichting and generous additional support from Alain Coblence.