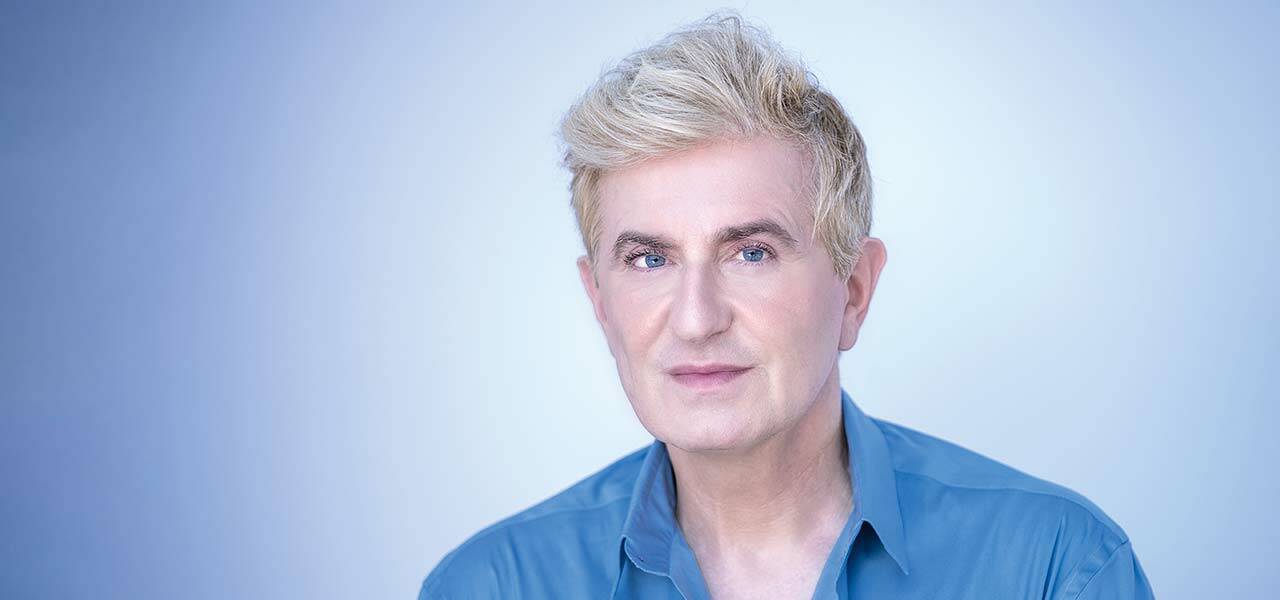 For more than three decades, Jean-Yves Thibaudet has performed world-wide, recorded more than 50 albums, and built a reputation as one of today's finest pianists. He performs at the Théâtre du Châtelet with artists from the Colburn School, where he is Artist-in-Residence. Colburn faculty members cellist Clive Greensmith and violist Tatjana Masurenko and students of the Conservatory of Music, violinists Aubree Oliverson and Duncan McDougall and clarinetist Javier Morales-Martinez, perform works by Debussy, Ravel, and Messiaen.
Program
CLAUDE DEBUSSY (1862-1918)
Cello Sonata, L. 135 (1915)
Prologue
Sérénade
Finale
Clive Greensmith, Cello
Jean-Yves Thibaudet, Piano
BÉLA BARTÓK (1881-1945)
Contrasts (1938)
Verbunkos
Pihenő
Sebes
Aubree Oliverson, Violin
Javier Morales-Martinez, Clarinet
Jean-Yves Thibaudet, Piano
ANTONÍN DVOŘÁK (1841-1904)
Piano Quintet No. 2, Op. 81 (1887)
Allegro, ma non tanto
Dumka: Andante con moto
Scherzo (Furiant): Molto vivace
Finale: Allegro
Aubree Oliverson, Violin I
Duncan McDougall, Violin II
Tatjana Masurenko, Viola
Clive Greensmith, Cello
Jean-Yves Thibaudet, Piano
---
About The Colburn School
An internationally renowned performing arts institution located in Los Angeles, the Colburn School trains students from those about to embark on professional careers to those just beginning their artistic journey. The academic units of the School are joined by the philosophy that all who desire to study music or dance should have access to top-level instruction. Colburn's Conservatory of Music prepares the very highest level of classical instrumental performers for careers in the 21st century. All students accepted into the Conservatory receive full scholarship support so that they can focus on their craft without financial burden. Graduates of Colburn go on to careers as soloists, chamber musicians, and orchestral players, performing in ensembles around the world.