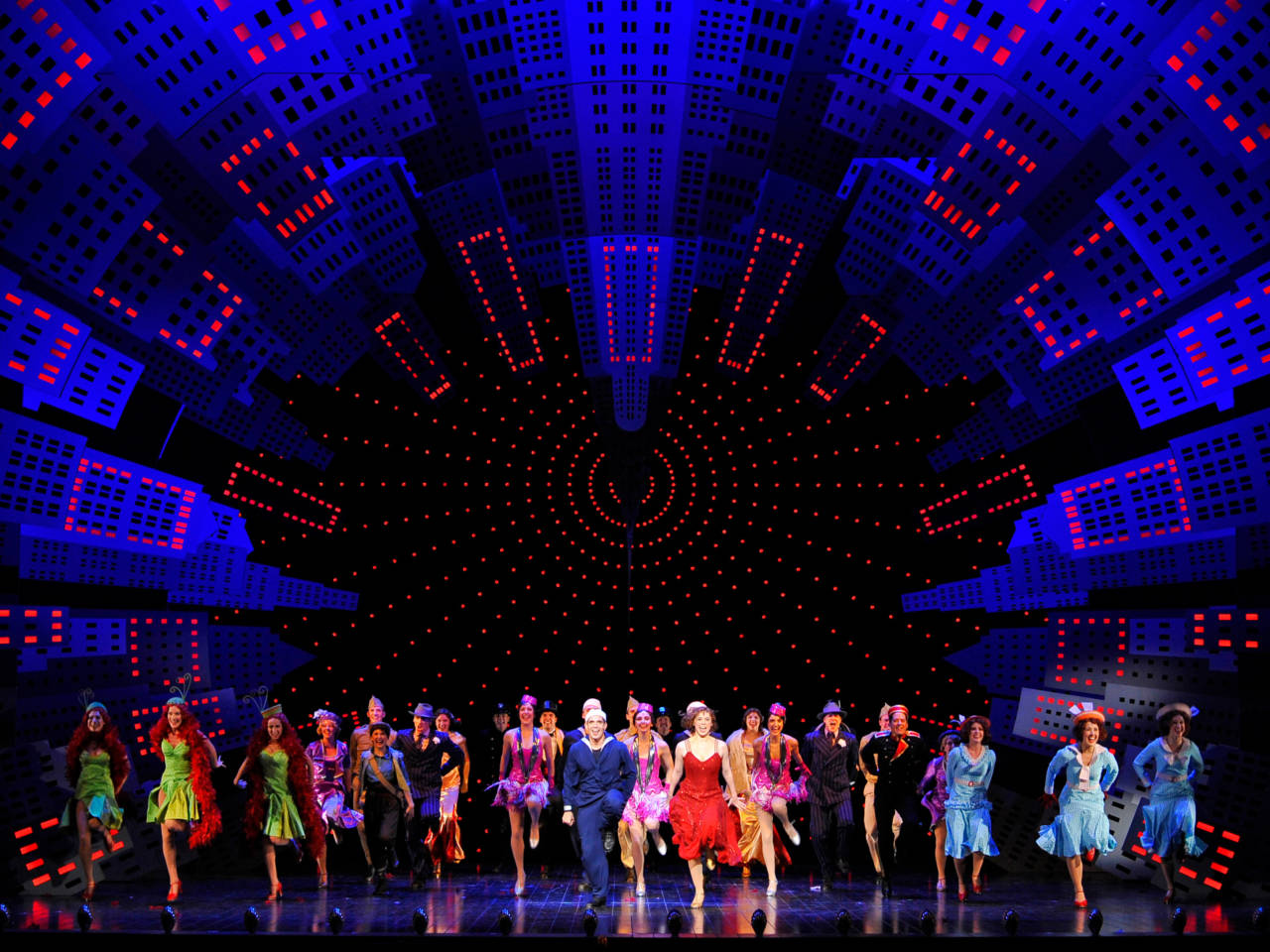 Christopher Ainslie
singer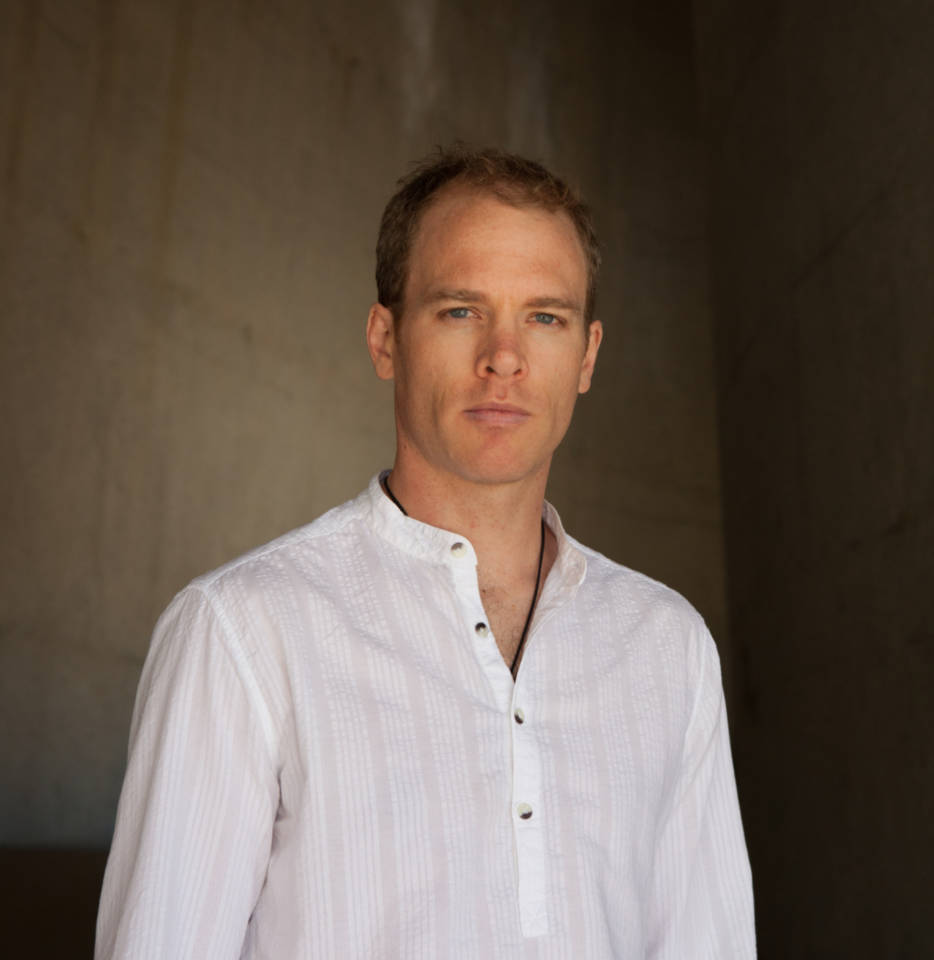 Biography
Christopher Ainslie started his singing career as a chorister in Cape Town and is now based in Freiburg while performing at leading opera and concert venues around the world.
Ainslie's significant opera roles include Gluck's Orfeo Orfeo ed Euridice for Opéra de Lyon and Opéra National de Lorraine, Ottone L'incoronazione di Poppea, David Saul, and Eustazio Rinaldo for Glyndebourne, Oberon Midsummer Night's Dream for English National Opera and Opera North, the title role in Amadigi for Central City Opera and at the Wigmore Hall, Unulfo Rodelinda for Teatro Real, Opéra de Lyon, and ENO, the title role in Tamerlano for the Göttingen Handel Festival, Antonio The Merchant of Venice for Bregenzer Festspiele, and Innocent 4 in the world premiere of The Minotaur and the title role in Arne's Artaxerxes at Covent Garden. Other highlights include Bach's St Matthew Passion at the London Handel Festival, and appearances with Les Musiciens du Louvre and Mark Minkowski, and with Philharmonie Zuidnederland.
Recent and future highlights include debuts at Malmö Opera as Oberon and at the National Opera of Chile as Unulfo, returns to the Grange Festival as Cyrus Belshazzar and the Göttingen Handel Festival, and a performance of the St Matthew Passion at the Royal Festival Hall in London.