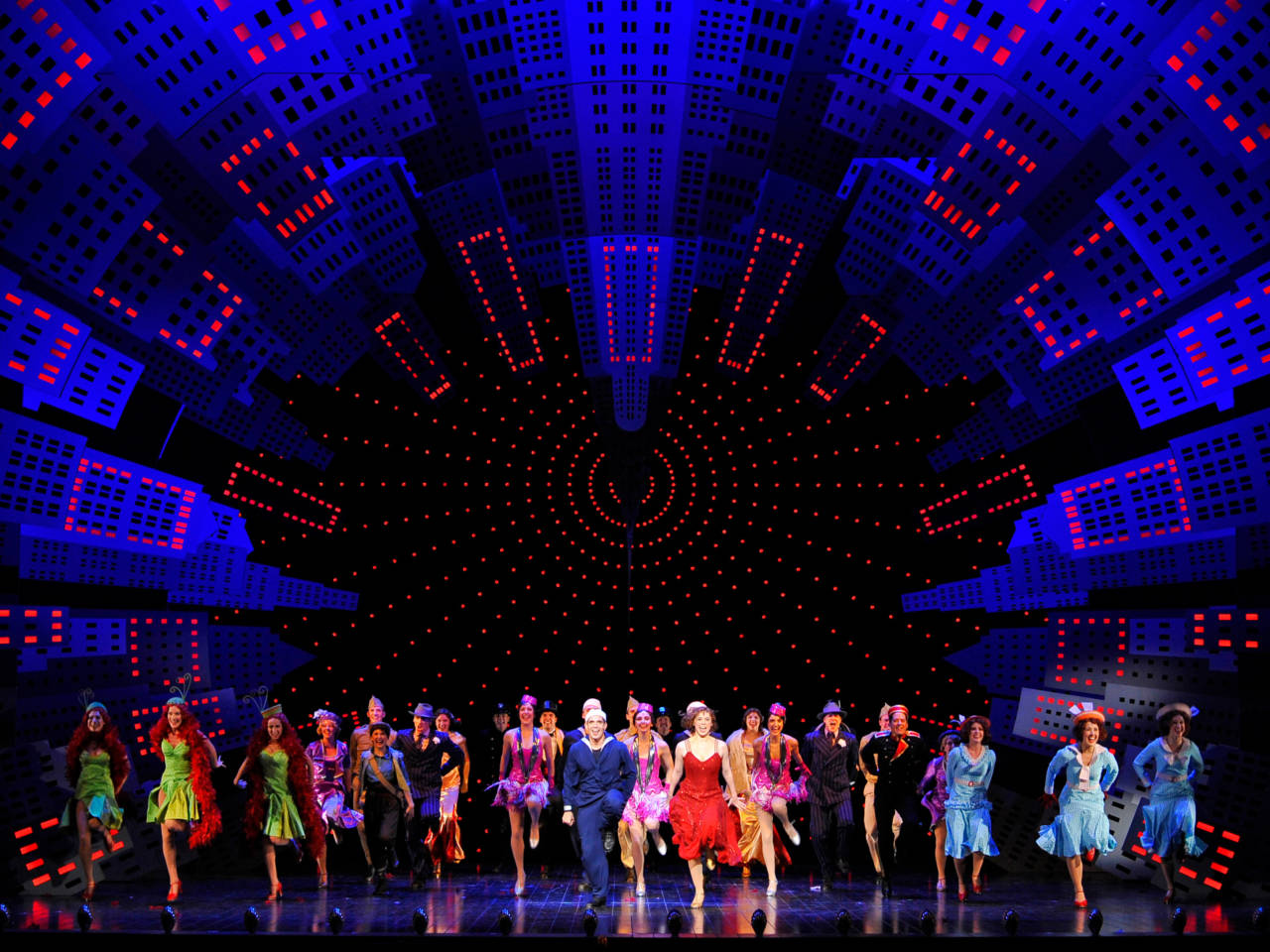 Biography
MusicAeterna was founded in 2004 in Novosibirsk by Teodor Currentzis and was the resident chorus at Perm Opera from 2011 till 2019. In September 2019, musicAeterna embarked on the next phase of its existence as an independent, privately financed ensemble. The ensemble chose Saint Petersburg as their main place of residence.
The repertoire of the chorus embraces different styles and historical periods: it includes works by European and Russian baroque composers, masterpieces of Russian choral music of the 18th to 20th centuries, the operatic repertoire, and contemporary commissions.
As resident chorus at Perm Opera, musicAeterna has participated in new productions of Mozart's Cosi fan tutte (2011), Le nozze di Figaro (2012) and Don Giovanni (2014), Purcell's Indian Queen (2013), Offenbach's Les Contes d'Hoffmann (2015), Borodin's Prince Igor (2015), Verdi's La Traviata (2016), and Puccini's La Bohème (2017). MusicAeterna has given the world premieres of several new works commissioned for the ensemble: Dmitri Kourliandski's Nosferatu (2014), Philippe Hersant's Tristia (2015) and Alexei Syumak's Cantos (2016).
MusicAeterna has an exclusive recording contract with Sony Classical. Releases since 2012 include: Mozart's Le Nozze di Figaro (released in February 2014, received the German 'Preis der deutschen Schallplattenkritik' Record Critics' Award and the ECHO Klassik "Best record of the year"), Cosi fan tutte (released also in 2014; was named Best record of the year by Opernwelt in 2015 ), Stravinsky's Les Noces (2016), and a disc of music by Jean-Philippe Rameau (Rameau: The Sound of Light, 2014). In 2013 the chorus took part in a video recording of Purcell's The Indian Queen opera directed by Peter Sellars and conducted by Teodor Currentzis. This was released on DVD by Sony Music in 2016.
MusicAeterna chorus won the 2018 International Opera Award.
Together with Teodor Currentzis, the chorus has performed in Salzburg, Vienna, Paris, Amsterdam, Lucerne, London, Madrid, Hamburg, Berlin, Moscow, Saint Petersburg, Perm, Athens, and other cities. MusicAeterna is regularly invited to perform at leading international festivals: Salzburg festival (Austria), the RUHRtriennale (Germany), Lucerne Festival (Switzerland), the Klara Festival (Brussels), Aix-en-Provence Festival (France), the Golden Mask Festival (Moscow), and the Diaghilev festival (Perm).
MusicAeterna's debut at the Salzburg festival took place in 2017 with Mozart's La Clemenza di Tito directed by Peter Sellars. The troupe returned to the festival in summer 2019 to take part in another production by Peter Sellars: Mozart's Idomeneo. This year, musicAeterna will make another appearance in Salzburg to participate in Mozart's Don Giovanni directed by Romeo Castellucci.
The touring geography of musicAeterna expanded greatly in 2019. MusicAeterna made its US debut with Verdi's Requiem at The Shed. In 2020, musicAeterna chorus will make its Japanese debut with Beethoven's Ninth Symphony.
The chorus collaborates regularly with guest conductors: Vincent Dumestre, Andres Mustonen, Paul Hillier, Raphaël Pichon, Andrea Marcon, Jérémie Rhorer, and others.
Directeur artistique - Teodor Currentzis Chef principal - Vitalii Polonskii