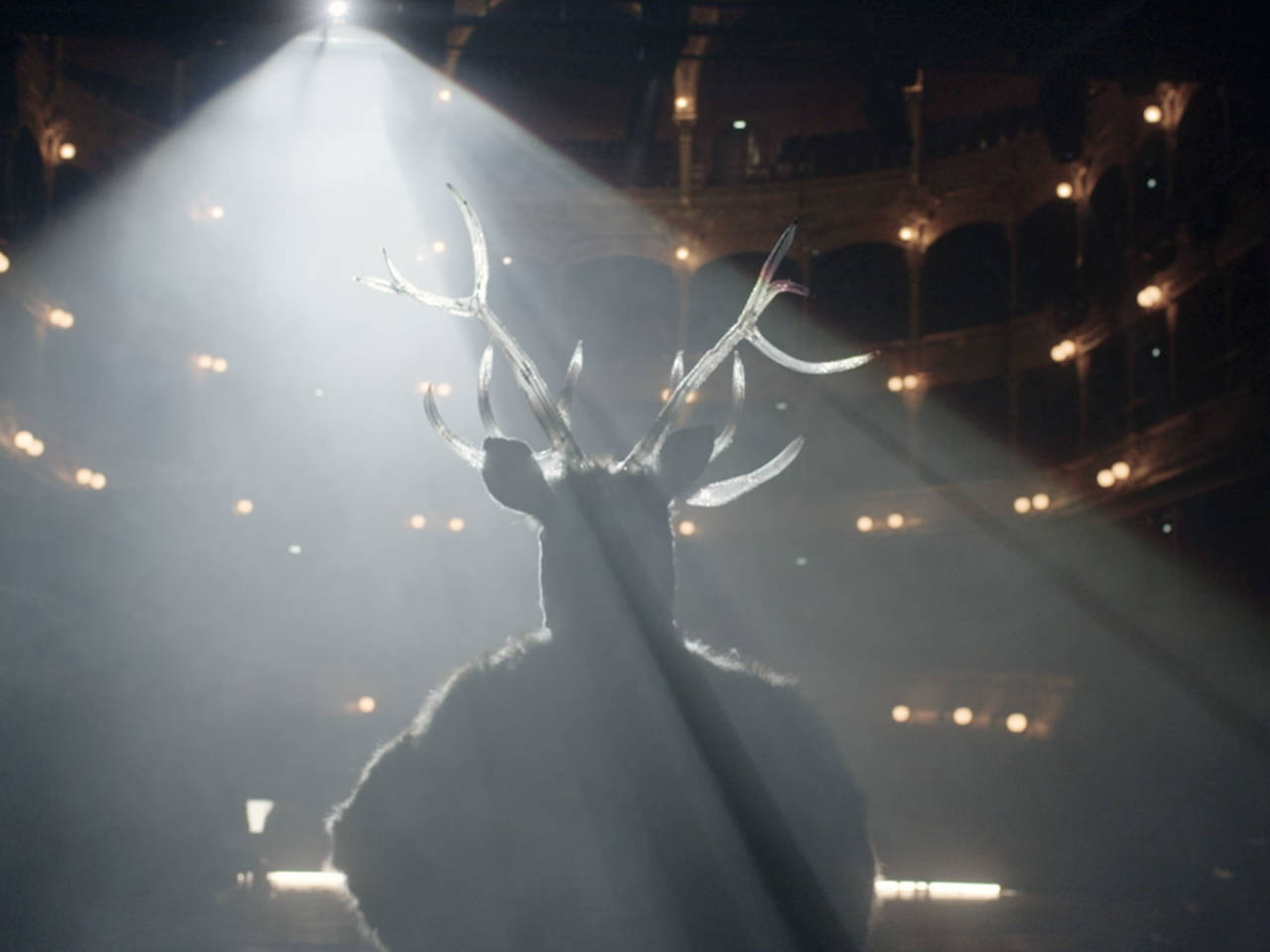 The Cris de Paris and their accomplice Benjamin Lazar, having planned to make a film in a one sequence shot of this opera, have chosen to implement this production in a new way, in response to the current health situation.
To be followed live on Sunday, December 6 at 4:30 pm, then in replay.
During a hunt, Actéon surprises the goddess Diana and her companions while bathing, when they thought they were safe from prying eyes. Diane realizes this and, furious at the hunter's audacity, transforms him into a deer. He is then chased and torn to pieces by his own dogs.
Marc-Antoine Charpentier, faithful to the story Ovid tells in his book III of Metamorphoses, composed a "hunting opera" in the mid-1680s, far removed from the pleasant idylls and precious entertainment that were often intended for this type of short format. In fact, Actéon is a dazzling opera where, in just 40 minutes, the time of one act divided into six scenes, one goes from carefree entertainment to absolute tragedy.
A brilliant intuition on the part of Charpentier and his anonymous librettist, the opera seems to unfold a plot "in real time"; no temporal ellipse, it is indeed in 40 minutes that Actéon fulfills its destiny before our eyes.
In partnership with Camera Lucida productions, Les Cris de Paris and Le Théâtre de l'Incrédule.
The Cris de Paris would like to thank the Festival des Abbayes in Lorraine, the Festival de La Chaise-Dieu, the Festival Sinfonia in Périgord, the Midsummer Festival – Hardelot, and the Festival d'Ambronay, which hosted the musical rehearsals of Actéon from September 4 to October 3, 2020. They also thank the Fondation Bettencourt Schueller for supporting these five creation residencies.