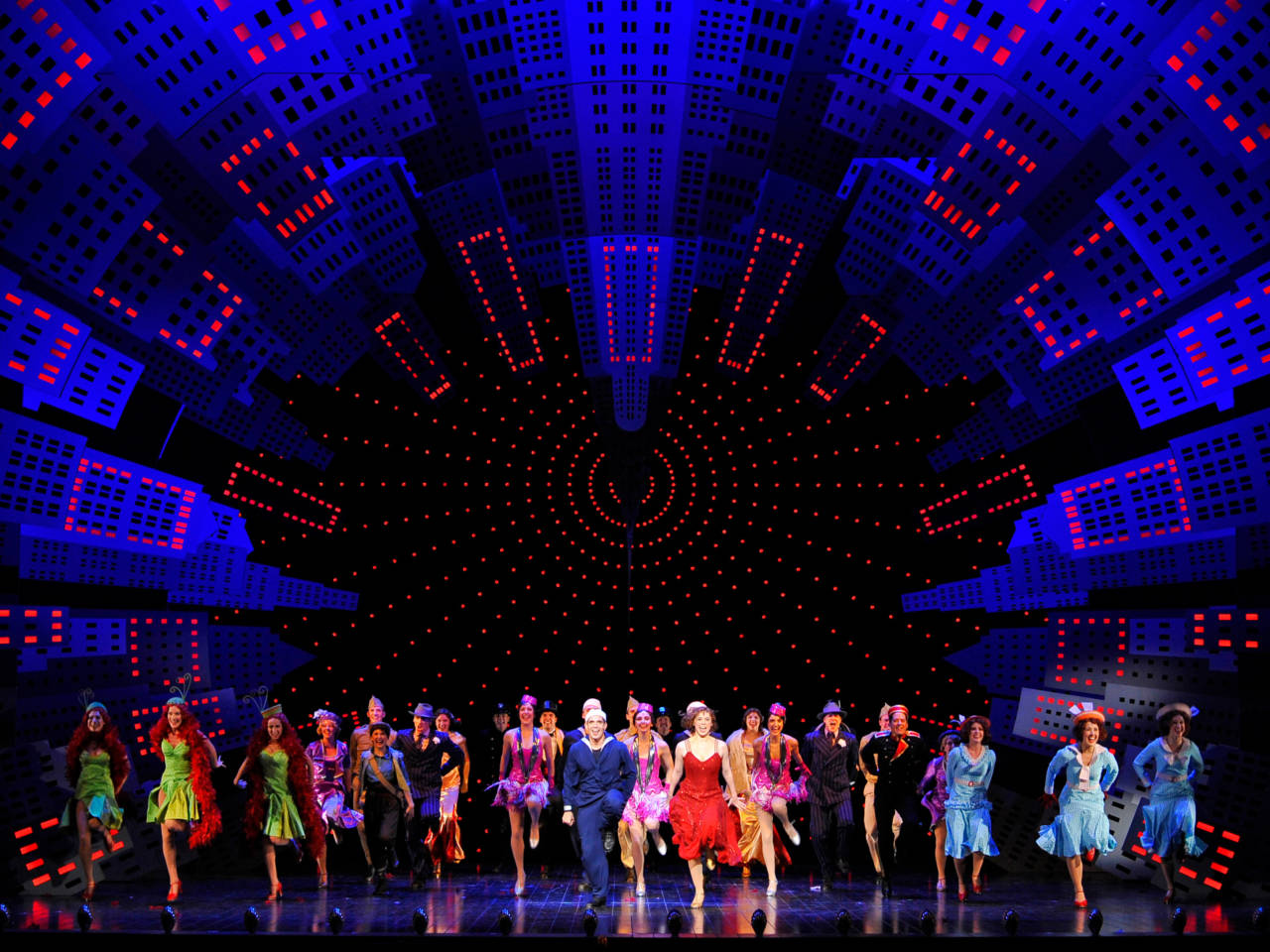 Joachim Klein
Lighting design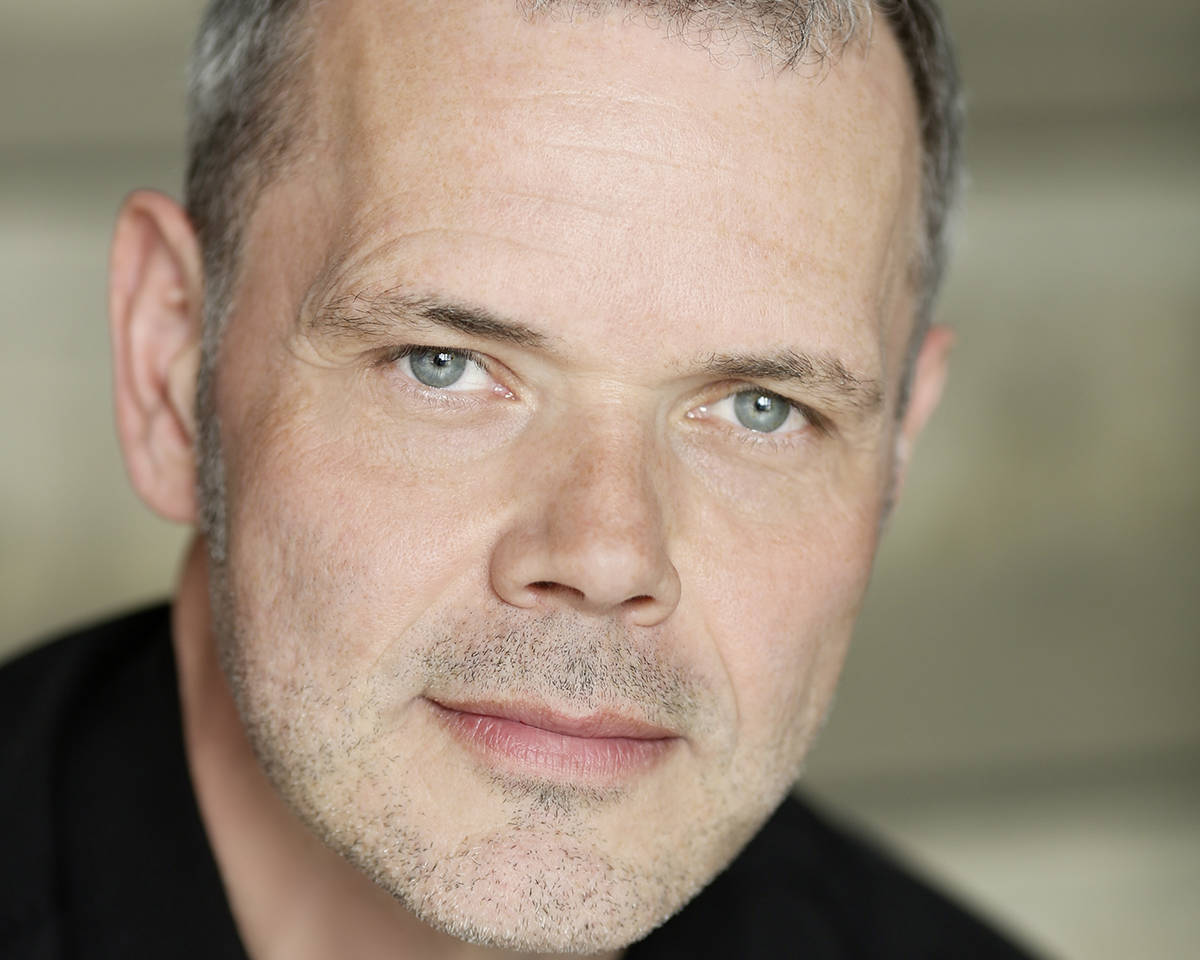 Biography
Joachim Klein has been Lighting Supervisor and Resident Lighting Designer at Frankfurt Opera since 1994, while also working on projects in Germany and elsewhere worldwide. 2013 he became Head of Lighting at Frankfurt Opera, where his recent designs include La Forza del Destino, I Puritani, Tri Sestry, Aus einem Totenhaus, Der Mieter, Rinaldo, Capriccio.
His last engagements elsewhere include Carmen (London), Rodelinda (Madrid and Lyon), Un ballo in maschera and The fiery Angel (Munich), Saul (Glyndebourne), Dido and Aeneas/Bluebeard's Castle (Edinburgh and Los Angeles), La Traviata (Graz, London, Vienna and Seattle), Salome (Salzburg and Oslo).
He has worked with renowned directors like Benedict Andrews, Vincent Boussard, Johannes Erath, Achim Freyer, Brigitte Fassbaender, Claus Guth, Stefan Herheim, David Hermann, Ted Huffman, Peter Konwitschny, Barrie Kosky, Tobias Kratzer, Harry Kupfer, Christof Loy, David McVicar and Àlex Ollé.
He received the "Knight of Illumination Award" for the best Opera lighting design in the UK in 2014 for Bluebeard's Castle and in 2016 for Saul. For Saul he also received "The Helpman Award" for best lighting design 2017 in Australia.