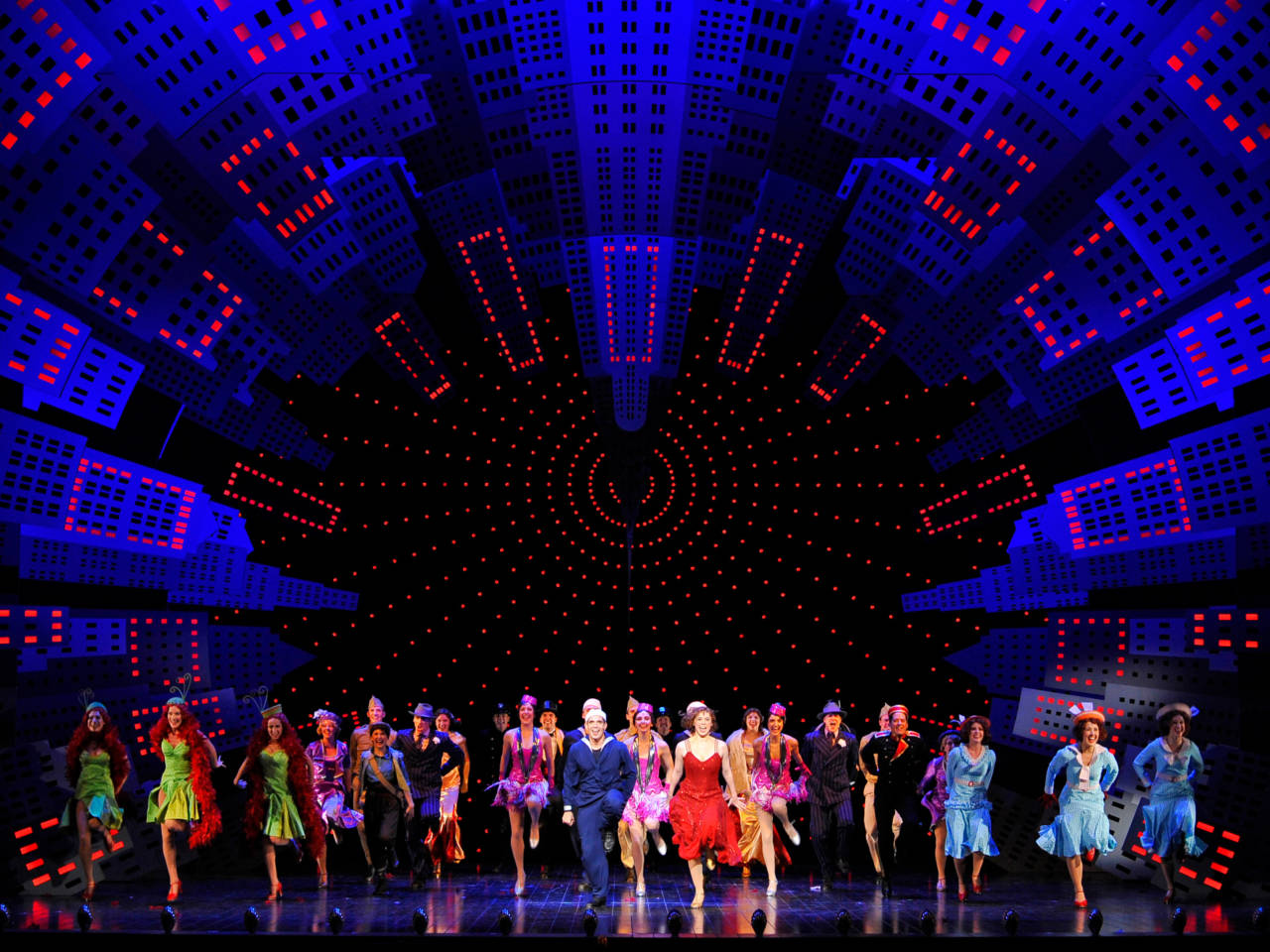 Biography
West End credits include: Funny Girl (Mrs Rose Brice, Theatre Marigny); 42nd Street; Edna: The Spectacle; Chicago (Roxie & Velma Kelly); My One and Only; Singin' in the Rain (Miss Dinsmore/Dora Bailey); Anything Goes (Erma); Once in a Lifetime (Florabel Leigh); Loves Labours Lost; Crazy for You (Tess); Gangsta Granny (Mum); Always (Kathryn Rogers); White Christmas (Betty Haynes).
Tour and Regional credits include: 42nd Street; Me and My Girl; My Fair Lady; Chitty Chitty Bang Bang (Truly Scrumptious); Thoroughly Modern Millie (Mrs Meers); An Officer and a Gentleman (Ester Pokrifki); Annie (Grace Farrell); Legally Blonde (Mum); Scrooge (Mrs Fezziwig); Steaming (Josie); Stepping Out (Mavis); Jackie the Musical (Jill); Goodbye Norma Jean (Norma Jean); Judy Garland the Songbook; Sketch You Up (Various characters – Edinburgh Festival).
Film credits include: Les Misérables directed by Tom Hooper; De Lovely directed by Irwin Winkler (MGM); Galavant for Disney an ABC series; Little Bird (pop video for Annie Lennox).