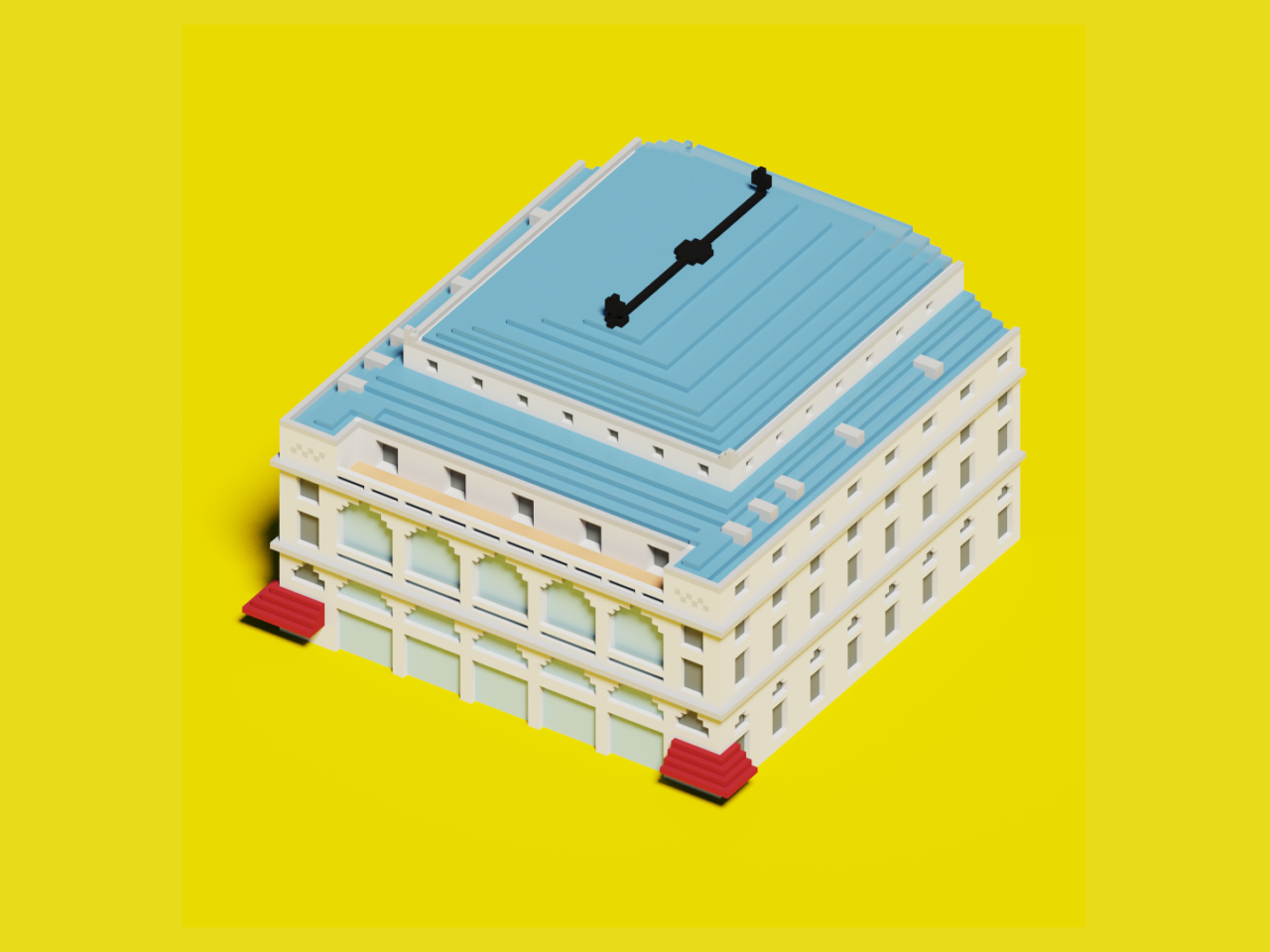 #TchatExtra
During the containment period, we're still open online ! Stream past shows, follow our community of artists on our social medias...
PARADE
Opening show in September 2019 after renovation works that lasted two and a half years, Parade was an hommage to the famous 1917 show by Cocteau, Satie, Picasso et Massine.
Remember, there was a bear, Eric Satie's crazy world, the Ensemble intercontemporain, circus arts, ukrainian rockers…
PRÉSENTATION DE SAISON 2020-2021
You can also see what's on and book an event from our next season. Watch the full presentation below (in French).
;