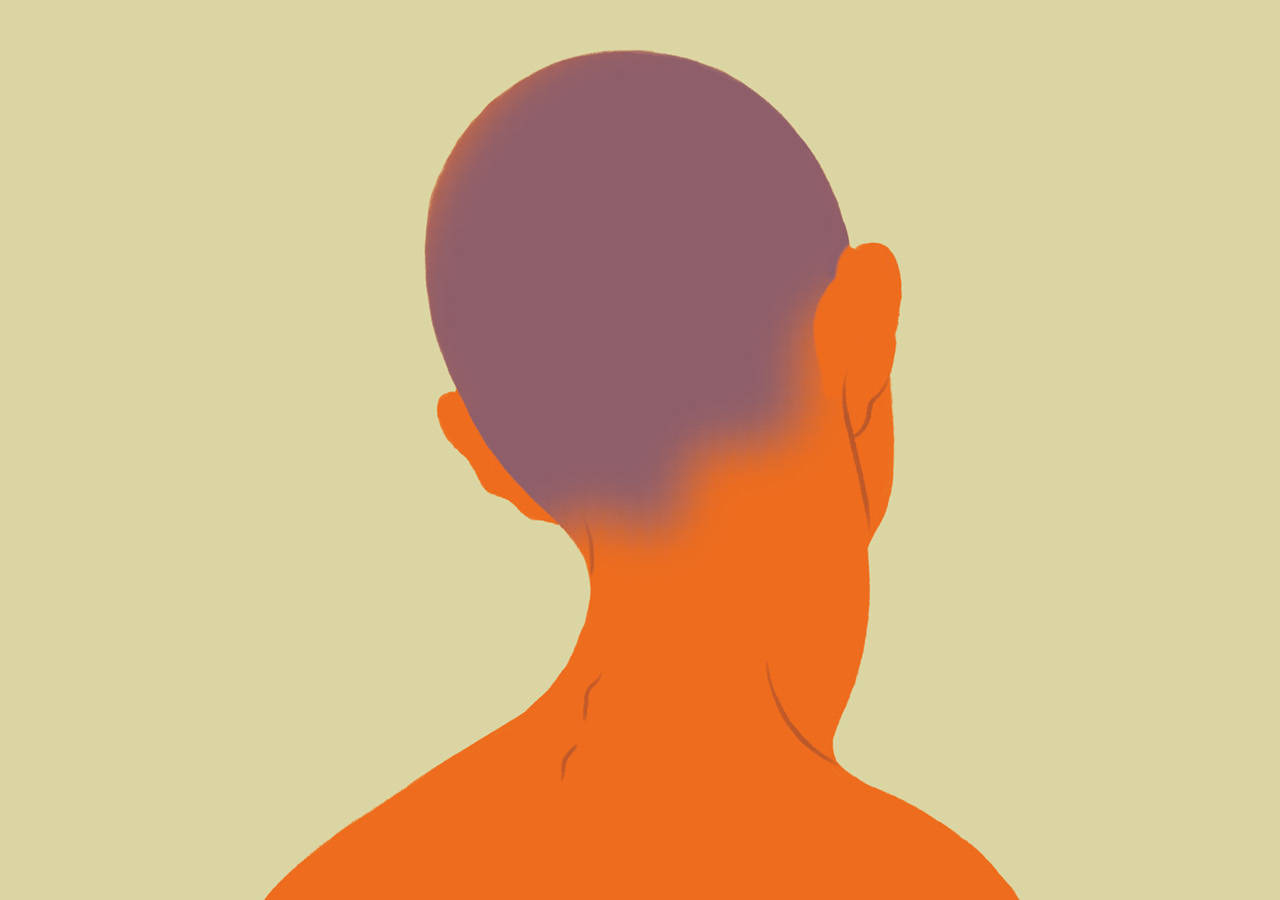 ©Sara Andreasson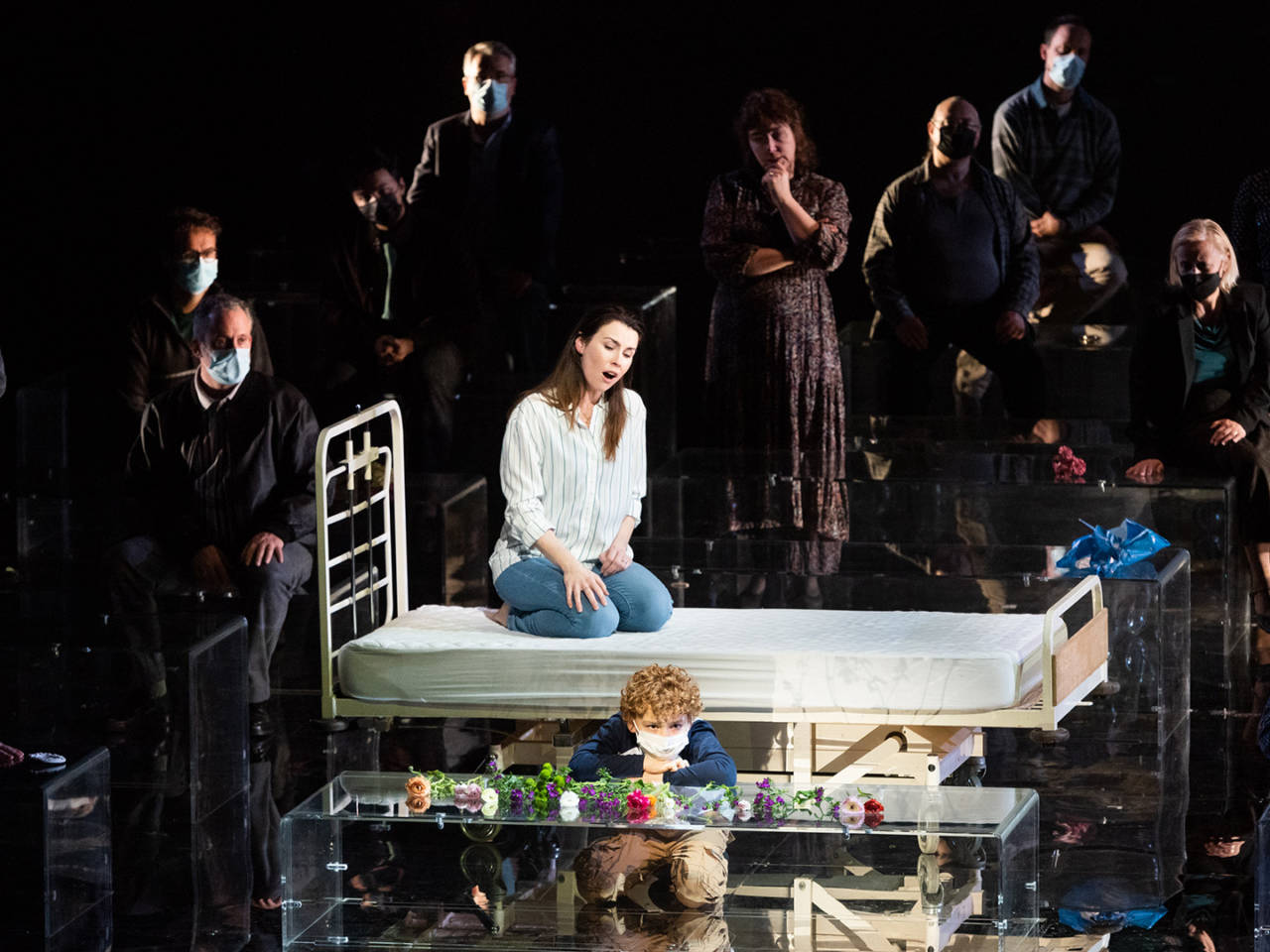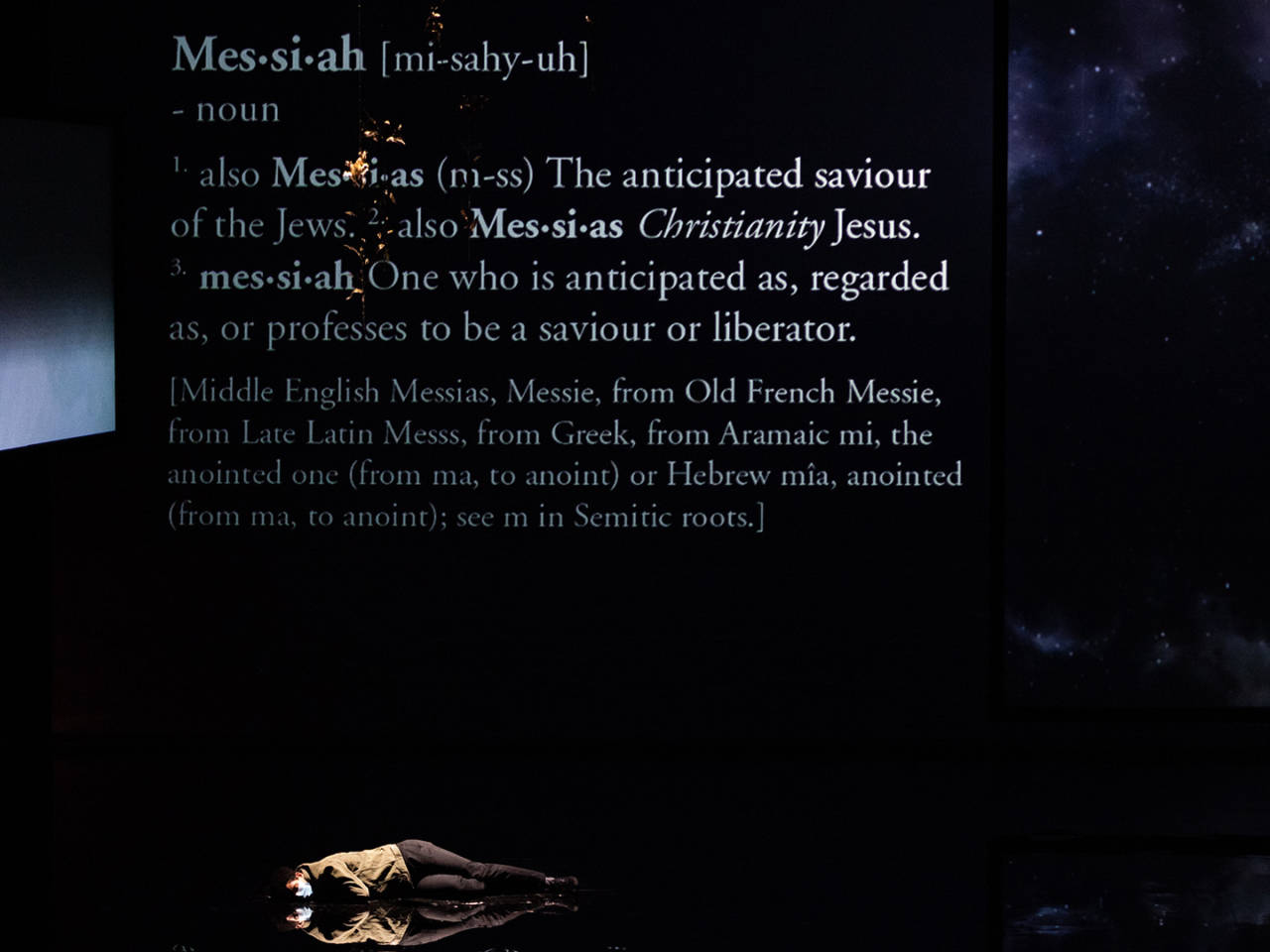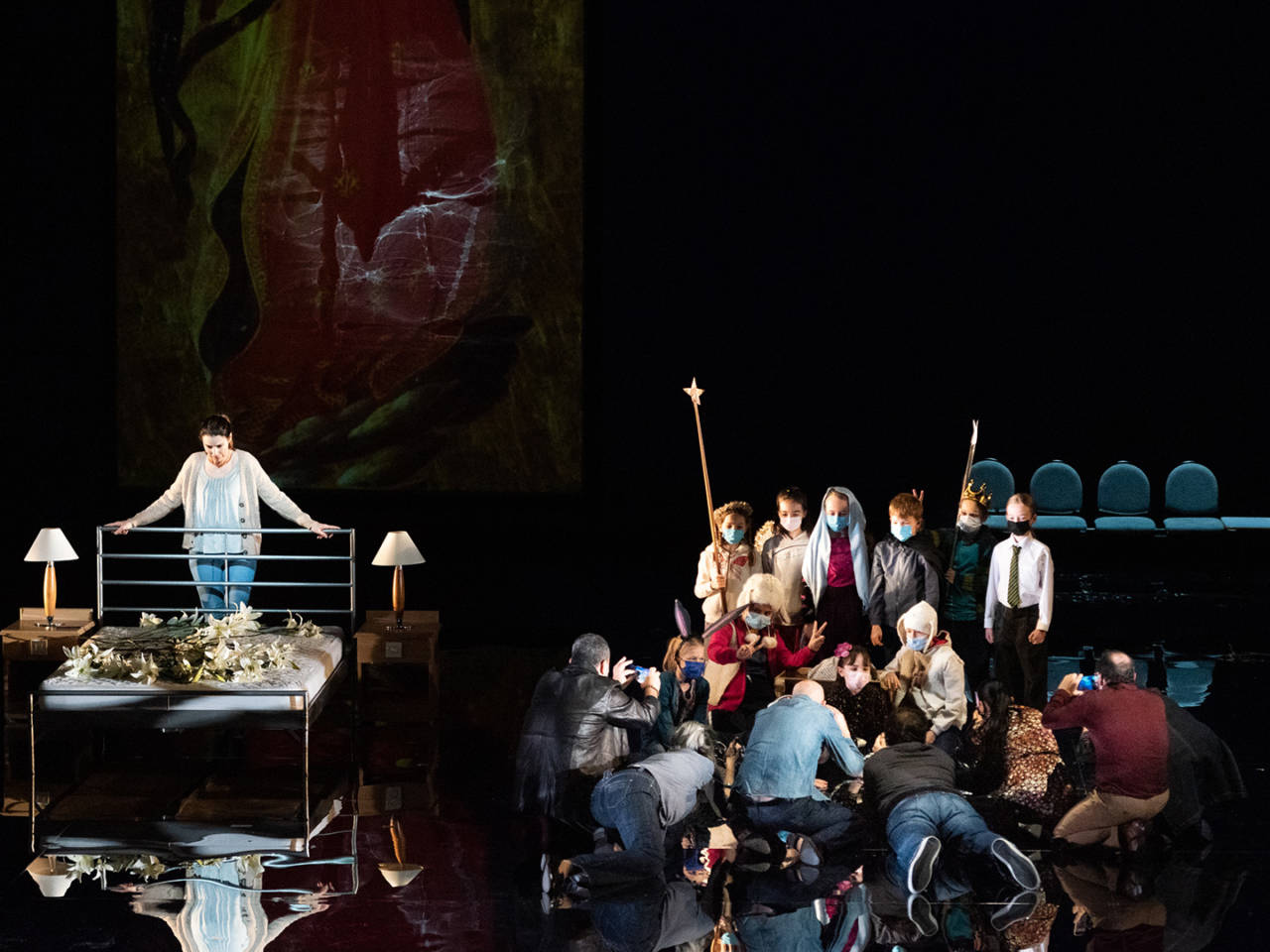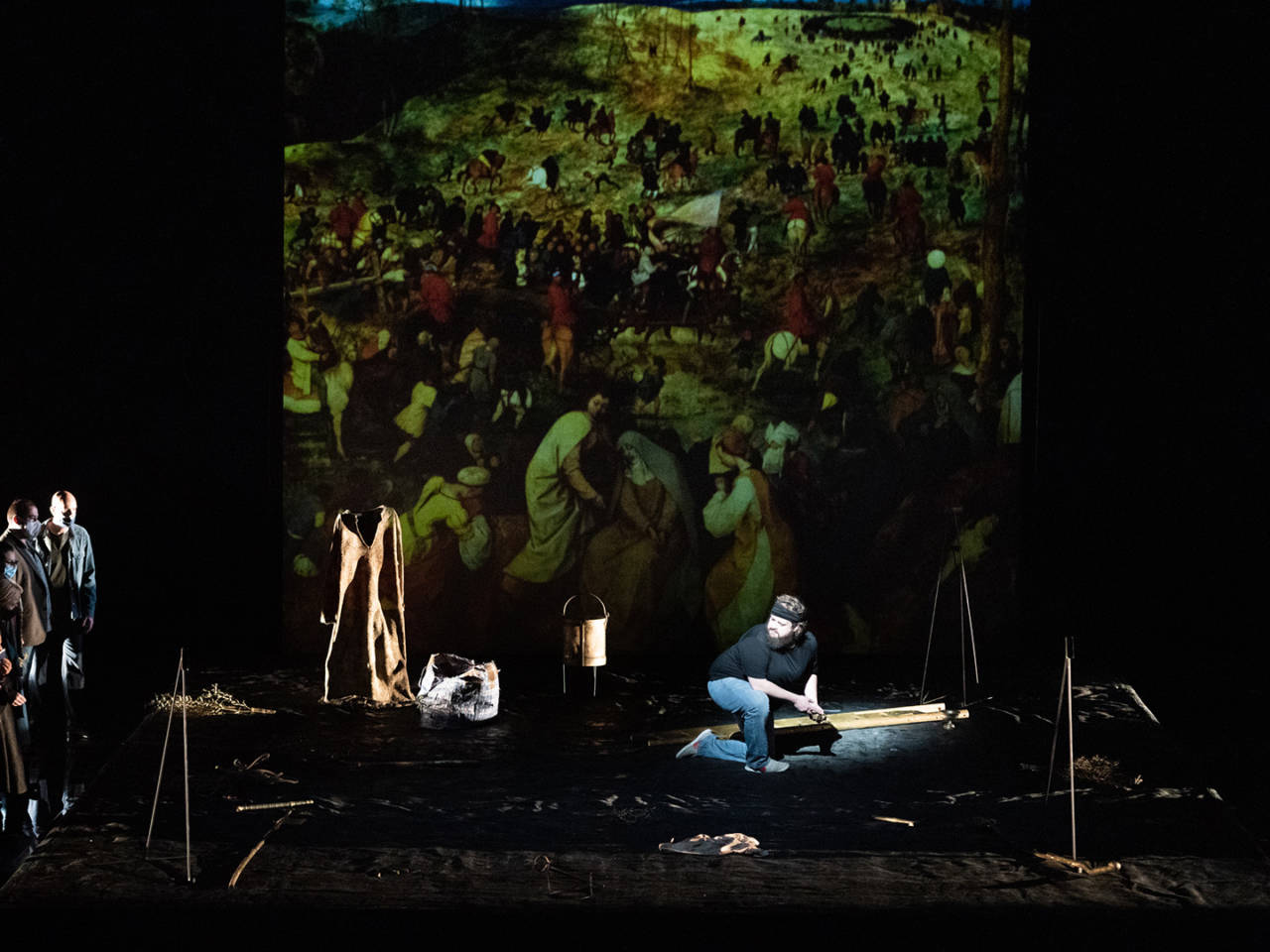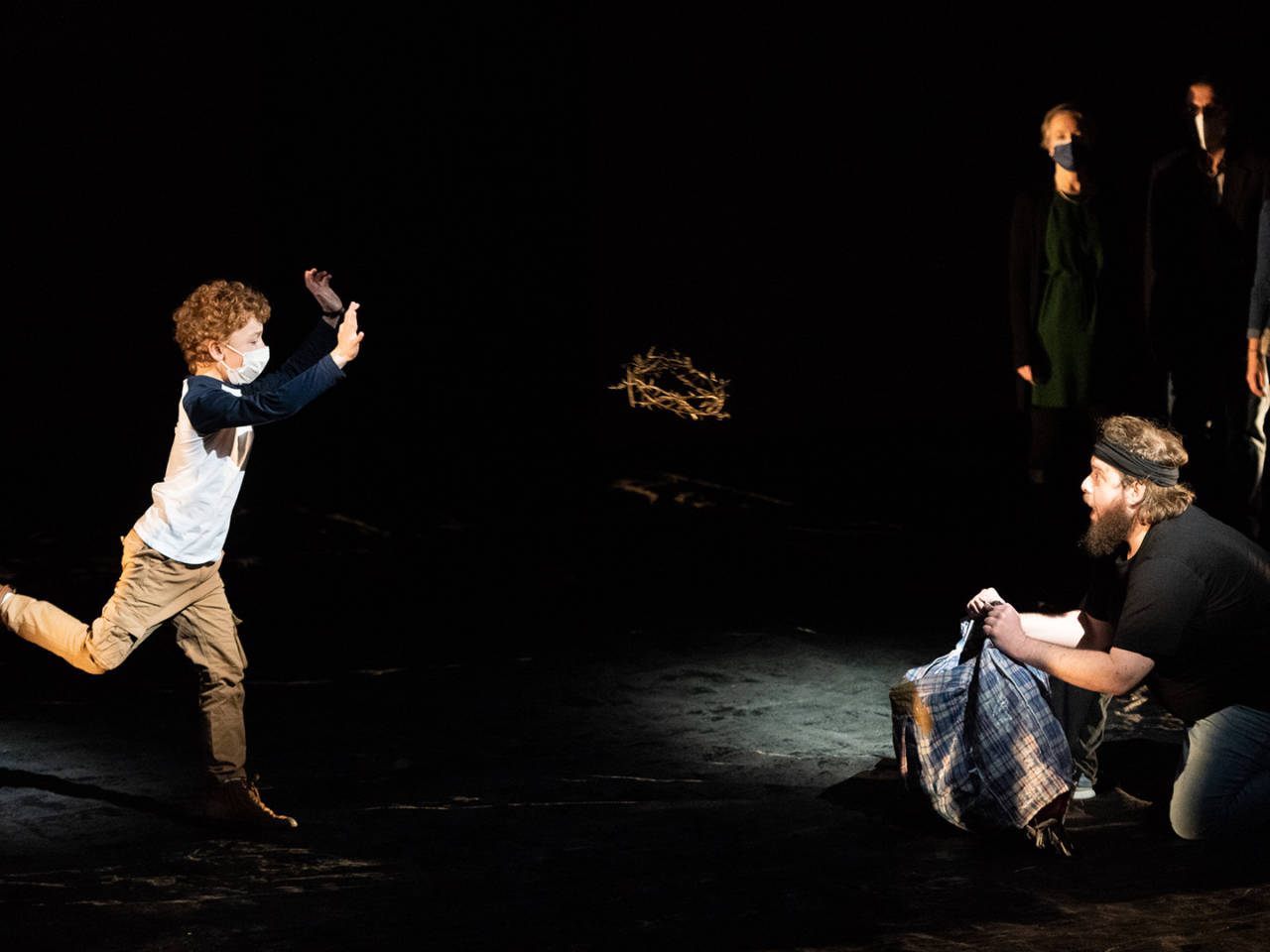 Wednesday
19 january 2022
19h30
Grande Salle
from 13 to 109 €
Pass châtelet
Friday
21 january 2022
19h30
Grande Salle
from 13 to 109 €
Pass châtelet
Sunday
23 january 2022
15h00
Grande Salle
from 13 to 109 €
Pass châtelet
Tuesday
25 january 2022
19h30
Grande Salle
from 13 to 109 €
Pass châtelet
Thursday
27 january 2022
19h30
Grande Salle
from 13 to 109 €
Pass châtelet
Saturday
29 january 2022
19h30
Grande Salle
from 13 to 109 €
Pass châtelet
Health constraints lead us to cancel the performances of Messiah (January 19 to 29). The staging of this show, with its famous music, required more than a hundred people on stage (singers, choristers, dancers and extras) and as many backstage each evening to ensure the smooth running of the three acts. The displacement of the Lyon Opera choir and orchestra, of foreign singers, as well as of artists from all over the Ile-de-France region, could no longer protect the entire production from Covid variants, despite everything we put in place to protect the artists and the public.
All ticket holders for the cancelled performances will be contacted for refunds.
---
In 2009, the British director Deborah Warner devised a stunning stage set for Handel's best-known oratorio, which is revived this season at the Opéra de Lyon and the Châtelet. The figure of Christ inspired him to create a stripped-down setting, where his fate echoes our own concerns. Humanised by a galvanising contemporary rereading, this Messiah allows us to rediscover an emblematic page of English music, where we find the famous Hallelujah chorus.
Born in Germany in 1685, George Frideric Handel trained mainly in Italy before settling in England, even taking English citizenship in 1726. Despite the success of three of his Italian operas – Giulio Cesare, Tamerlano and Rodelinda – in the 1720s, the composer encountered numerous financial difficulties. After suffering a severe stroke in 1737, which caused partial paralysis, Handel wrote his last opera in 1741, reserving his creative energy for the composition of oratorios. That same year, he began writing one of his greatest masterpieces: Messiah, composed in three weeks to an English libretto by Charles Jennens inspired by the Old and New Testaments (Isaiah, Job, Psalms, Epistles of Paul…). Even though it is similar to the sacred genre, this oratorio may suggest that the former opera composer was seeking success with a new audience. This is probably why the work was premiered in a concert hall, in Dublin, on 13 April 1742.