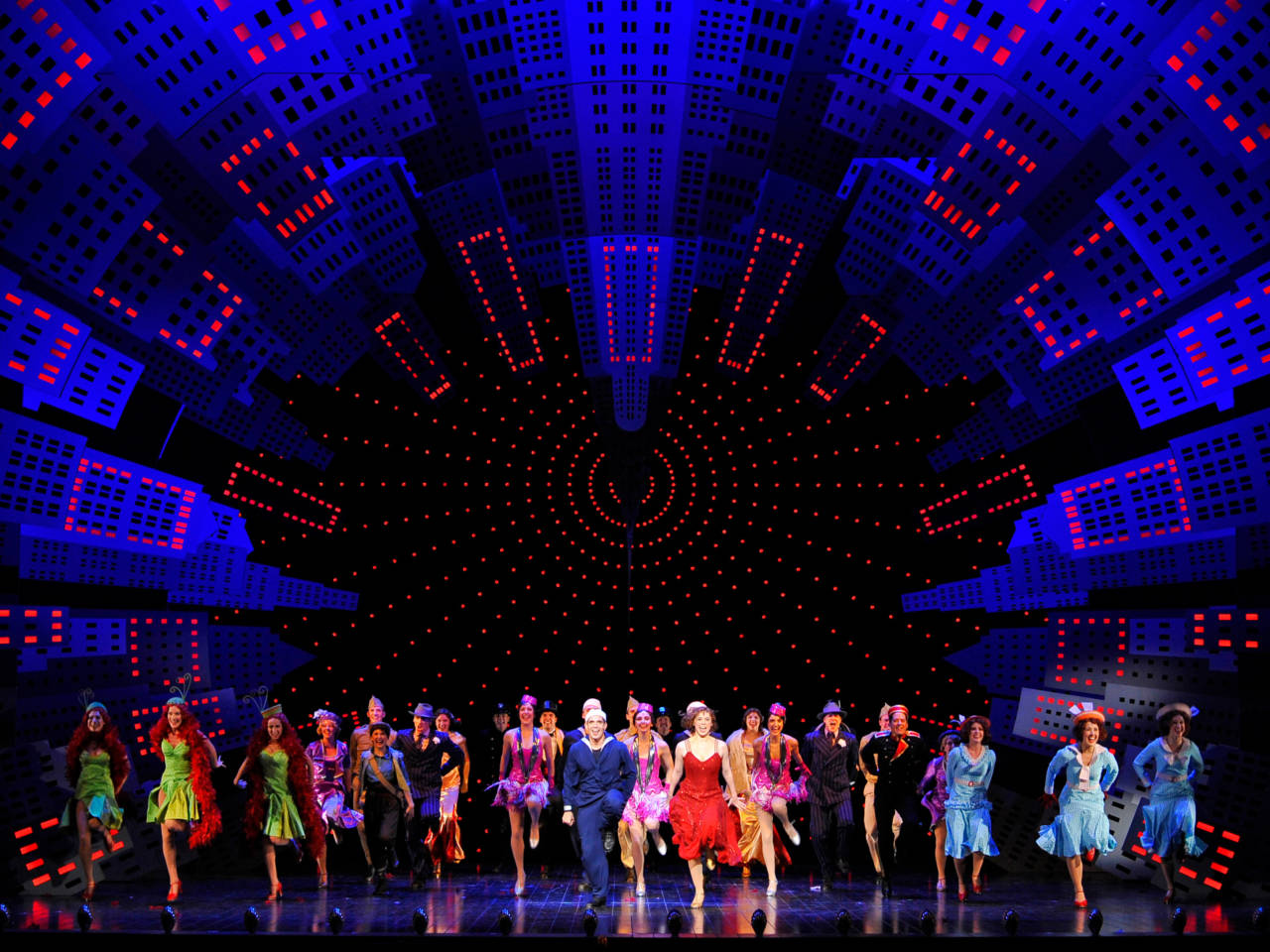 William Forsythe
Choreographer
Biography
The multi-award winning William Forsythe has been active in the field of choreography for over 45 years. His work is acknowledged for reorienting the practice of ballet from its identification with classical repertoire to a dynamic 21st century art form. His deep interest in the fundamental principles of organisation has led him to produce a wide range of projects including installations, films, and web-based knowledge creation.
Raised in New York and initially trained in Florida, Forsythe danced with the Joffrey Ballet and later the Stuttgart Ballet, where he was appointed Resident Choreographer in 1976. Over the next seven years, he created new works for the Stuttgart ensemble and ballet companies in Munich, The Hague, London, Basel, Berlin, Frankfurt am Main, Paris, New York, and San Francisco. In 1984, he began a 20-year tenure as director of the Ballet Frankfurt, where he created works such as Artifact, Impressing the Czar, Limb's Theorem, The Loss of Small Detail, A L I E / N A(C)TION, Eidos:Telos, Endless House, Kammer/Kammerand Decreation.
After the closure of Ballet Frankfurt in 2004, Forsythe established a new ensemble, The Forsythe Company, which he directed from 2005 to 2015. Works produced with this ensemble include Three Atmospheric Studies, You made me a monster, Human Writes, Heterotopia, The Defenders, Yes we can't, I don't believe in outer space, The Returnsand Sider. Forsythe's most recent works were developed and performed exclusively by The Forsythe Company, while his earlier pieces are prominently featured in the repertoire of virtually every major ballet company in the world, including the Mariinsky Ballet, New York City Ballet, San Francisco Ballet, National Ballet of Canada, Semperoper Ballet Dresden, England's Royal Ballet and The Paris Opera Ballet.Amongst his architectural and performance installations include White Bouncy Castle, City of Abstracts, The Fact of Matter, Nowhere and Everywhere at the Same Time No. 2 and Black Flags.

Forsythe is the first choreographer to be included in the Gagosian Gallery's roster of artists.
William Forsythe a été en résidence au Châtelet de 1990 à 1998.