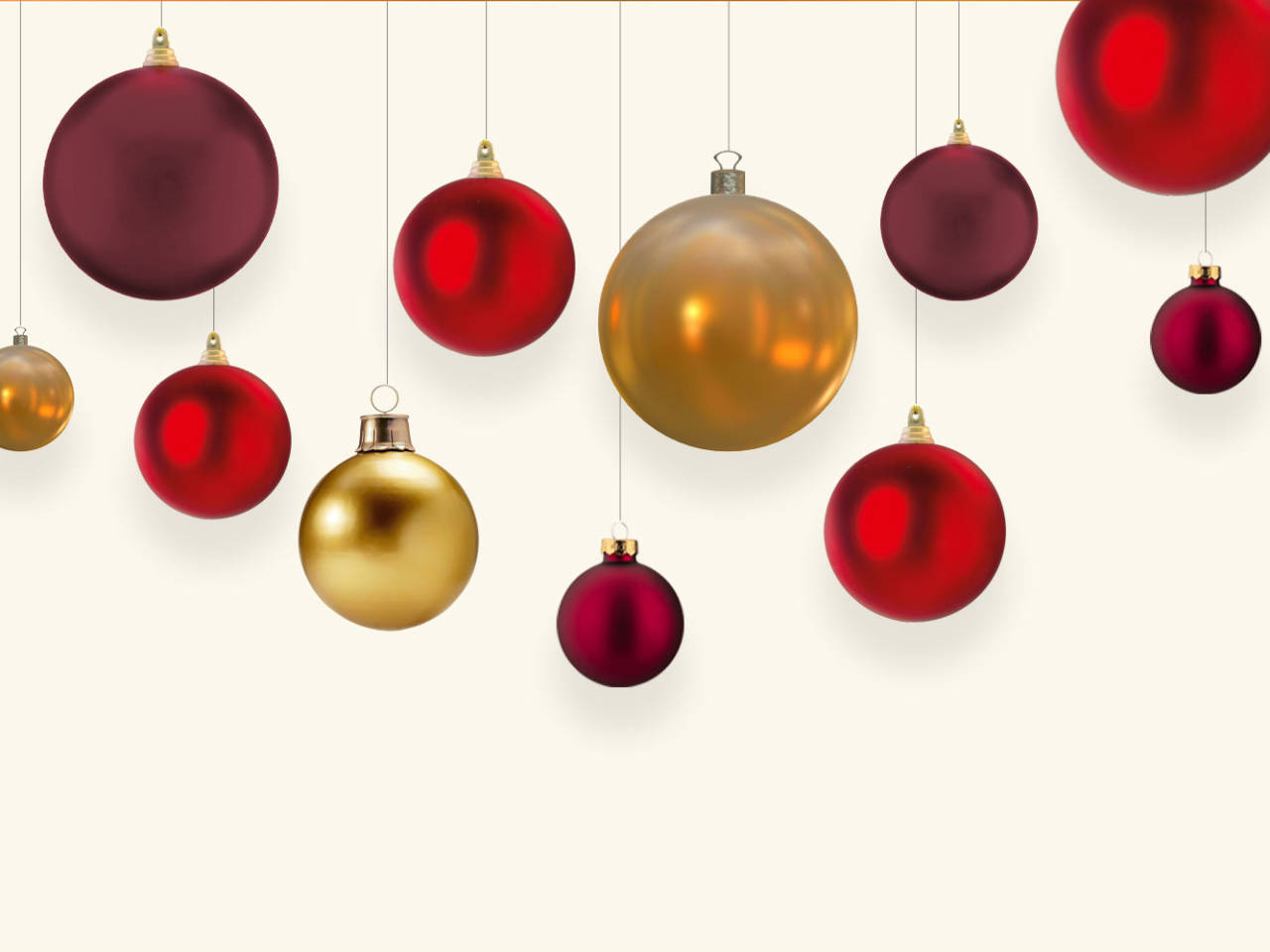 December at the Châtelet
For this festive month, the Châtelet invites you to serve of concerts in video. From the Grande Salle to the Grand Foyer and the roof of the Theatre, the Châtelet is investing its various spaces to offer you a rich program. From classical to festive, from contemporary to world music, there is bound to be music that suits you. Streaming till theater re-opens !
Friday, December 11th – 8:50 pm
Broadcasting of the Vol du Boli on France 5
Wednesday, December 16th – 6pm
Châtelet on the roof
Discover our YouTube channel with unreleased clips from Sébastien Tellier, Damon Albarn, LEJ, Aloïze Sauvage…
Wednesday, December 16th – 9pm
Classical revolution!
Le Concert Spirituel, directed by Hérvé Niquet
Thursday, December 17th – 9pm
Trio Sōra
Fanny Mendelssohn, Beethoven
Friday, December 18 – 9pm
Venetian splendors
Haydn, Mozart
With Gaëlle Arquez
Le Concert de la Loge, directed by Julien Chauvin
Monday, December 21 – 9pm
Ensemble intercontemporain
Directed by Matthias Pintscher
Tuesday, December 22 – 9pm
Toutes sur scène
With Yael naim, Lou Doillon, Suzane and Alicia.
Wednesday, December 23 – 9pm
Lou Tavano
Paris Jazz Club
Thursday, December 24 at 4pm
Santa Claus at the Châtelet
Sotto Voce Choir
Saturday, December 26 – 4pm
The Little Prince (Marc-Olivier Dupin, Joann Sfar)
With Benoît Marchand
Orchestre de chambre de Paris, conducted by Marc-Olivier Dupin
Monday, December 28 – 9pm
Music in resistance
Impact Chile act 2
Maria-Paz Santibanez
Alvaro Bello Acoustic quartet
Tuesday, December 29 – 9pm
Camille Berthault
Paris Jazz Club
;